Axure RP 9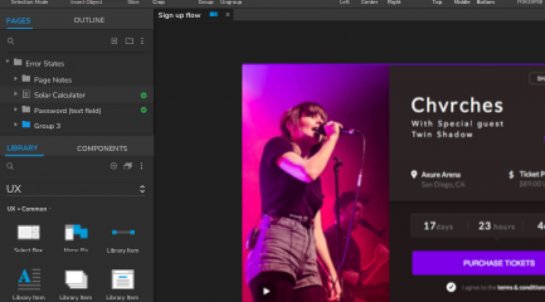 Thanks to customer feedback, we've improved on inline editing, interaction building, and more since the initial RP 9 Beta release. Today, we're introducing one of the most requested enhancements: a dark UI mode to complement dark mode on the latest macOS and Windows operating systems.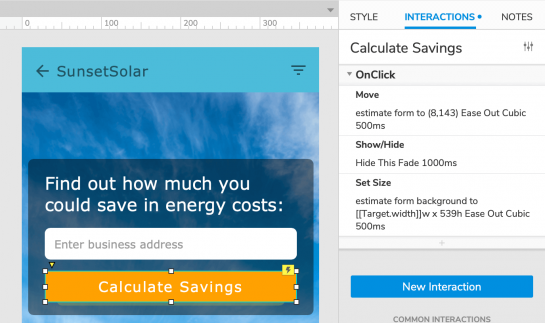 New in Axure RP 9: Building Interactions Inline
One of our main goals for Axure RP 9 was to make interactions simpler, speedier, and more approachable for both new and experienced users. After a lot of internal testing and tons of feedback from beta testers, we think we've achieved that goal with the new interactions workflow.