Inspiration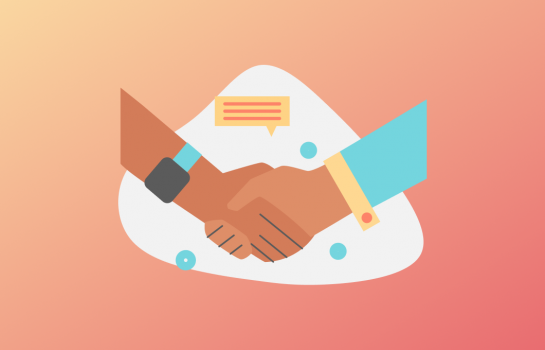 Top 4 Tips for Gathering Quality Feedback
When it comes to gathering feedback from stakeholders and teammates, quality is essential. Check out these 4 tips to improve your feedback when sharing UX designs.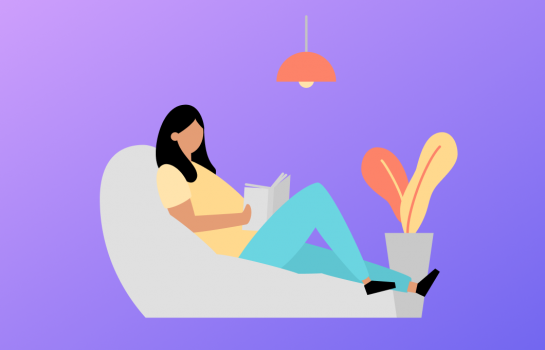 Throughout the year, we've shared numerous UX and industry related articles with you across our social media platforms. As we wrap up 2021, we bring you the 5 most popular UX articles we shared and why they stand out to us!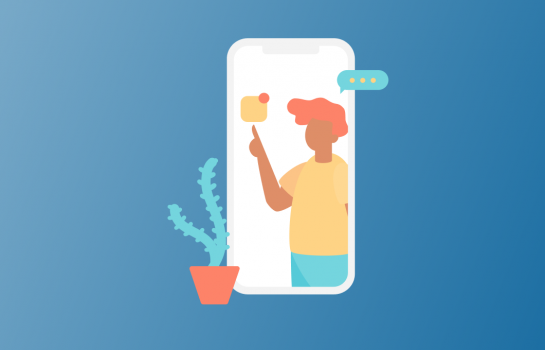 Prototyping and Designing for Multiple Device Sizes
With smartphones now being a part of our everyday lives, it's no secret that mobile applications have become significantly commonplace across a broad range of industries. Because of this, prototyping for mobile devices is ever more important.