Methods and Trends
Top 5 UX Articles Rolling into Fall
Whenever we came across an article that we thought could help you hone your UX skills, stay on top of the latest prototyping trends, or help you pitch your projects to your stakeholders, we did our best to share them across our social media channels. Based on the shares, comments, and clicks from this summer, we bring you the 5 most popular UX articles and why they stand out to us. Cheers and happy reading!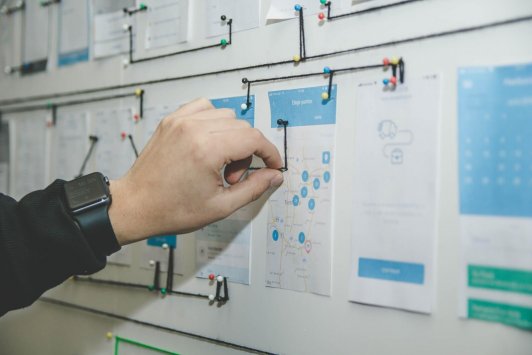 Accessibility and Prototyping: Axure in Conversation with Jennifer Sutton
Jennifer Sutton of JSutton Media dives into Accessibility and Prototyping. She answers questions such as: What a well-meaning UI designer can do if a project's stakeholders truly have "no accessibility aspirations" and are maybe even hostile to the notion.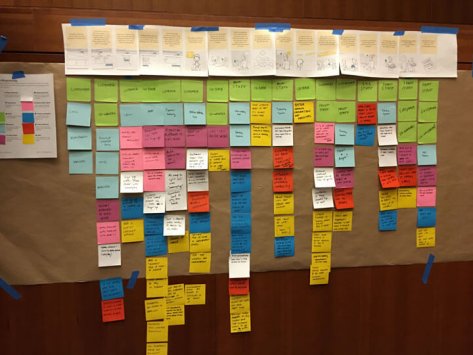 Catching Up with Megan Miller and Erik Flowers of Practical Service Design
"UX Design has matured. 10 years ago, having a UX team would have been novel. Now, it's a must. Companies are defined by UX and customer delight because there are 20 other apps just like yours."