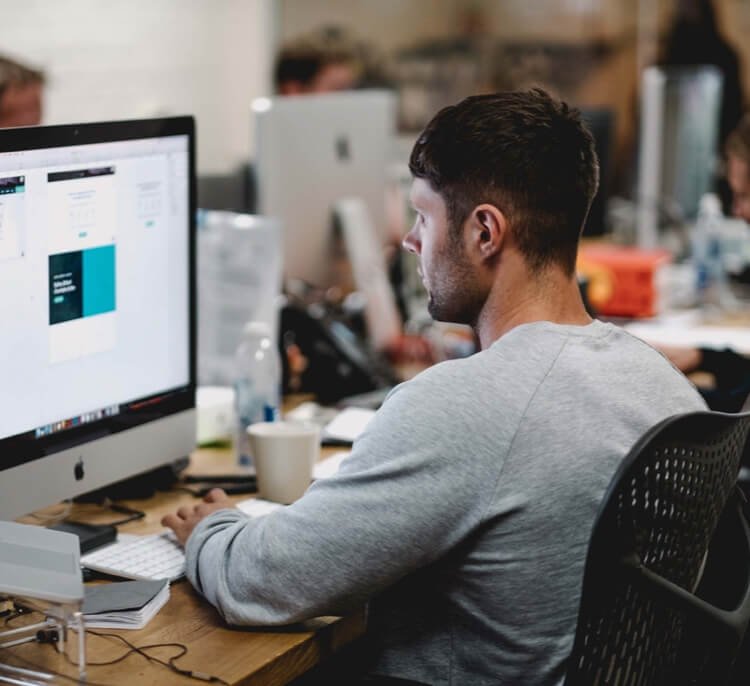 "Axure Support is the most incredible customer support service I have ever experienced."
We're here to help. When you
send an email to support@axure.com
, your case is assigned to a product specialist who will work with you until the case is resolved. Specialists are here from 2am to 6pm Pacific. Please email first so we can review your file and provide samples and links. We can schedule a call as needed. To make things faster:
Submit any bug reports that pop up within Axure RP with your email
Attach a copy of your RP file and include the names of relevant pages and widgets
Tell us which version of Axure RP is installed
Tell us which operating system you are running
Describe what happened before the error
Attach screenshots or videos
For Team Projects, let us know if you're working behind a firewall or proxy server, or if you're using a VPN
Sometimes it's urgent! If it is, please use the word "urgent" in the subject line.