Axure RP 10
Infinite Interactions,
Unlimited Power
Axure RP is the only UX tool that gives UX professionals the power to build realistic, functional prototypes.
Download Your Free 30-day Trial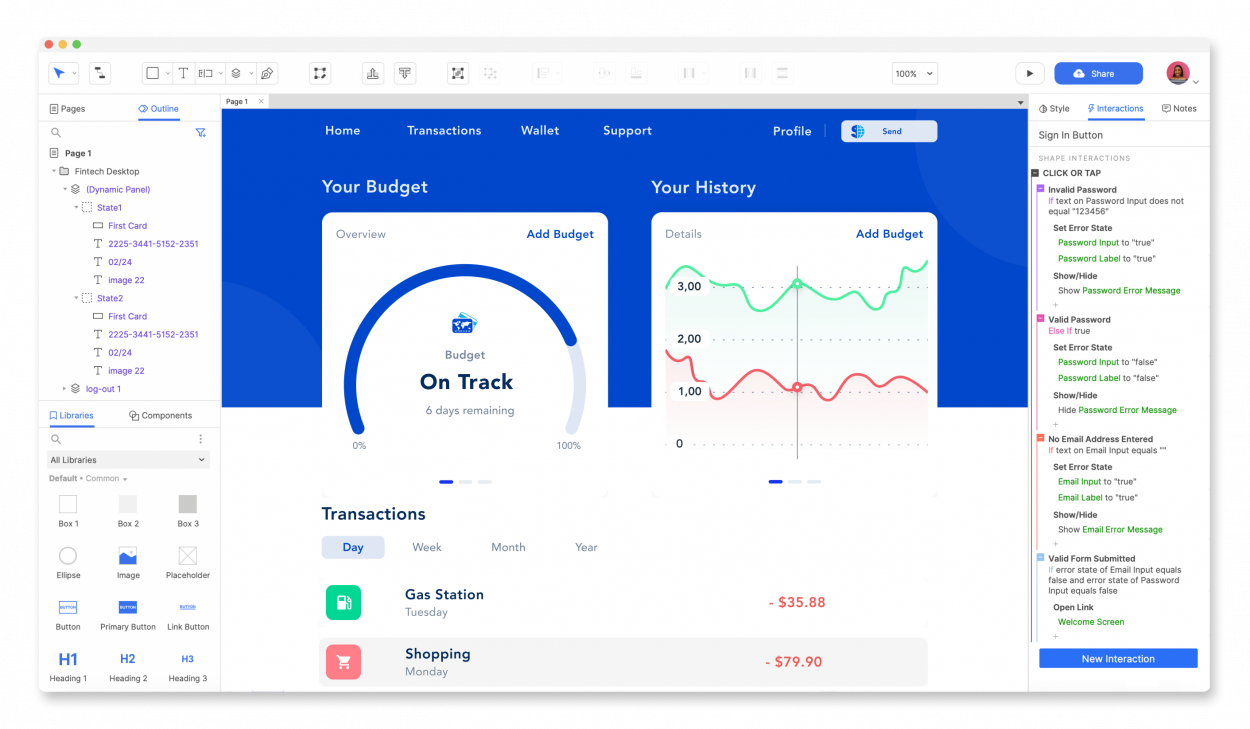 Trusted by the most successful companies to improve the way they design digital products





Unlimited
Interactive Possibilities
Create UX prototypes with unlimited combinations of event triggers, conditions, and actions to truly explore digital experiences.
Interaction Events
Use mouse, touch, and keyboard events to trigger interactions
Conditional Logic
Add conditions and variables to take your prototypes to the next level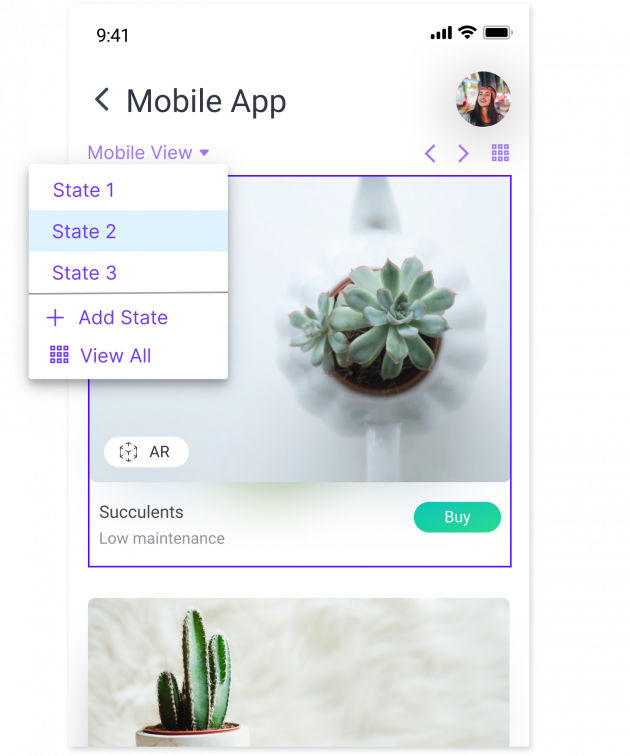 Dynamic Content

for realistic UX prototypes

Leverage powerful Axure RP widgets to create working forms, sortable grids, and dynamic interfaces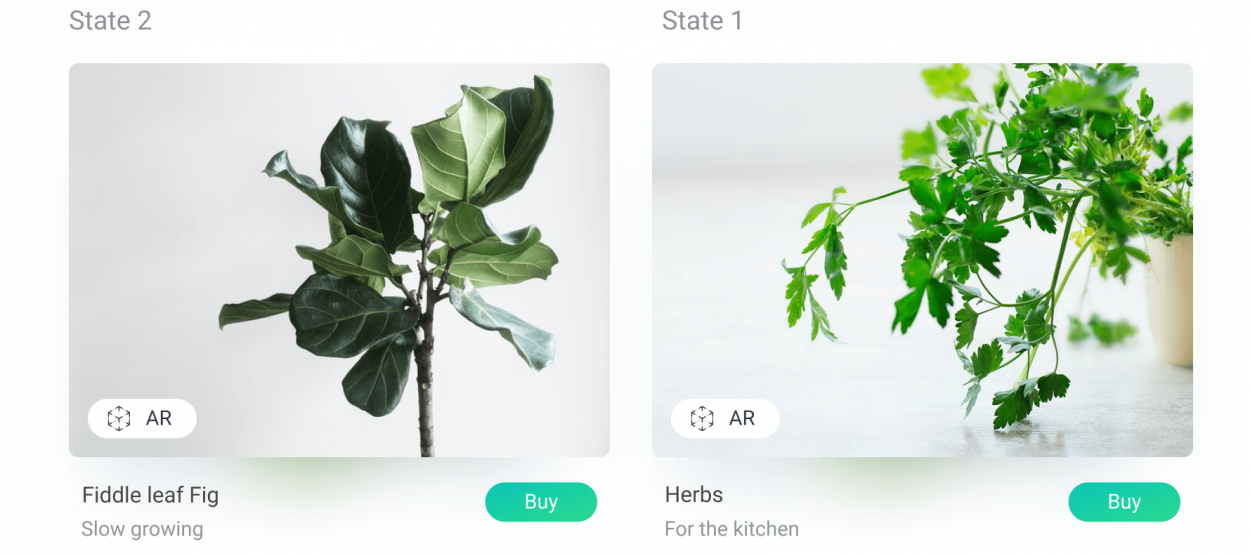 Working Forms
Working text fields, droplists, and radio buttons are just a drag-and-drop away
Multi-State Containers
Use multi-state dynamic panels to make everything from popups to scrollable, swipe-able, mobile screens
Data-Driven Interfaces
Create data-driven tables and grids that you can dynamically sort and filter with the repeater widget
Adaptive Views
Design for desktop, tablets, and phones on a single page and automatically show the appropriate view
All This Power and No Code Required
Making realistic, functional, UX prototypes has never been easier.
Download

Axure RP 10

Download a free trial and see why professionals choose Axure RP.

Download Now
As a UX Designer and Researcher, I'm able to prototype high-fidelity solutions that allow the team to visualize interactions and functionality that feel very real. Since switching to Axure, we've been able to get much higher quality user feedback because of the robust prototypes and realistic experience that Axure allows us to create.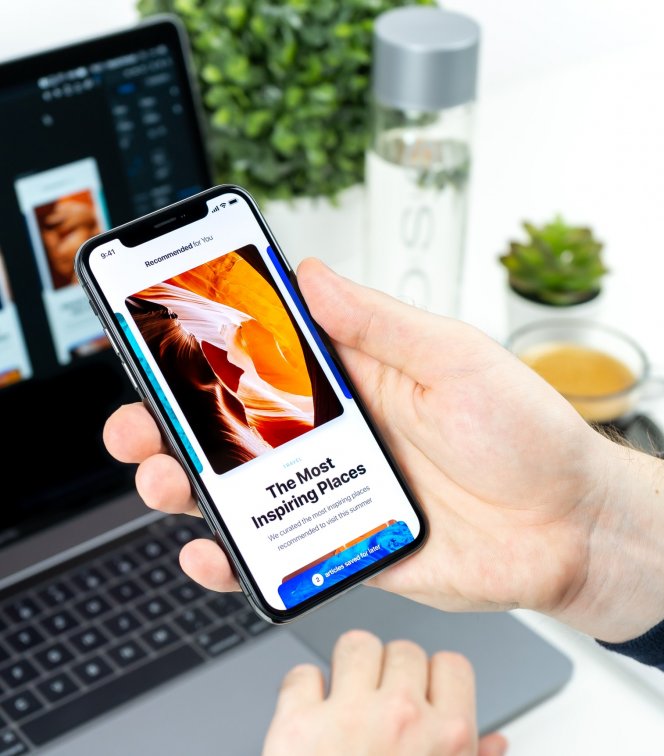 A complete tool for
UX Professionals
Create diagrams, customer journeys, wireframes, and other UX documentation right next to your rich, functional UX prototypes.
Flow Diagrams
Built-in flow shapes and connectors that magically reflow make it easy to make diagrams in RP
Notes and Specifications
Add notes to capture requirements and specifications for developers and stakeholders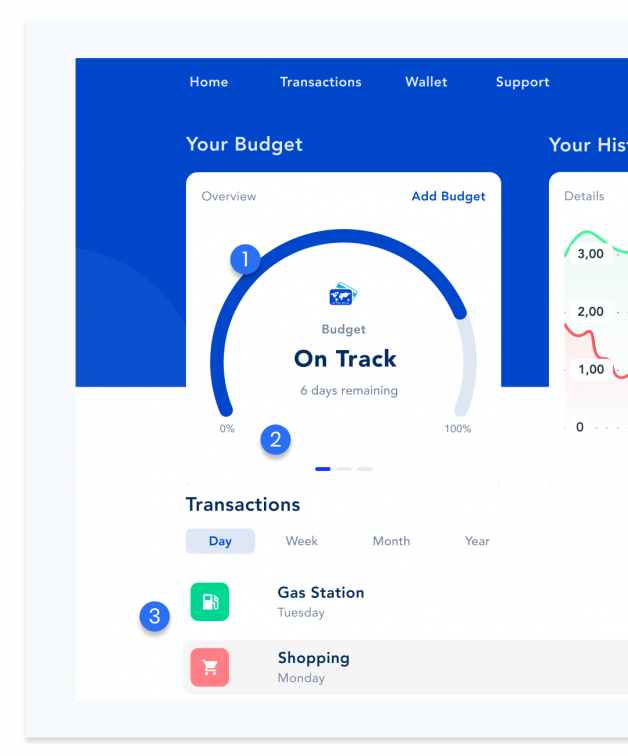 Share
Functional Prototypes

with just a click

Click a button and instantly publish your RP UX prototypes to

Axure Cloud

to share, inspect, and gather feedback from your team.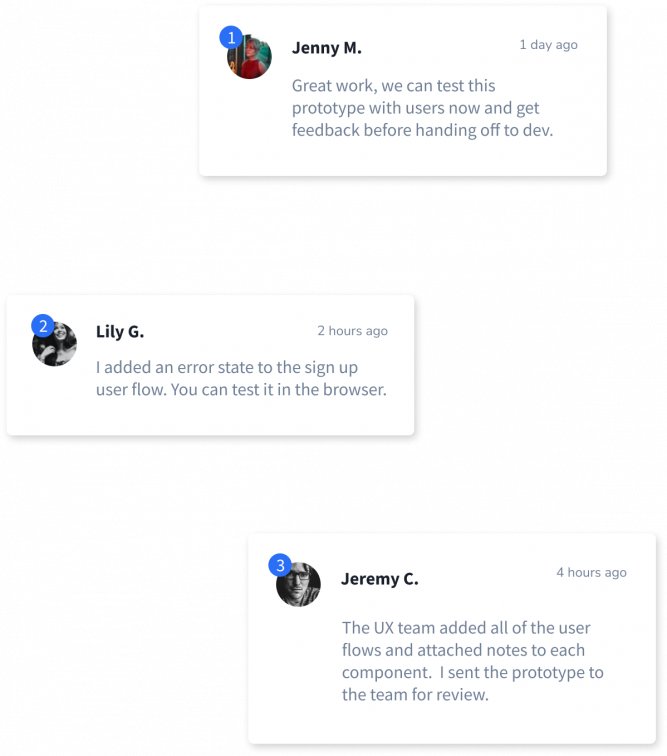 Comments and Feedback
Gather feedback directly on-screen and use Slack and Microsoft Teams integrations for notifications.
Developer Inspect
Streamline hand off to developers with automated redlines, design assets, and CSS inspection.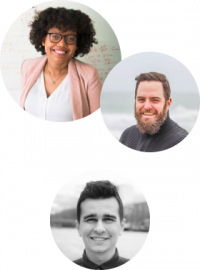 Get Your Team on the Same Page
Embed fully-functional prototypes directly into Jira and Confluence, and use our Microsoft Teams and Slack integrations keep everyone up to date on the latest activity.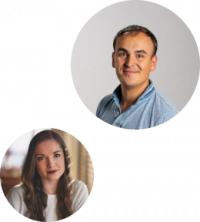 Design Tool Integrations
Figma
Easily copy frames from Figma into Axure RP to bring your designs to life.
Adobe XD
Import layers from Adobe XD to Axure RP, editable and ready to add interactions.
Sketch
Quickly bring artboards from Sketch into RP to create beautiful UX prototypes.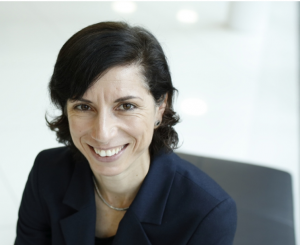 I've been using Axure for more than a decade and love it! It is straightforward and enables low fidelity as well as high fidelity prototyping. The extensive interactions and integrations allow me to quickly prototype realistic user experiences.
Download

Axure RP 10

When you're ready to see how Axure RP can help you and your team, download the free 30-day fully-functional trial for PC or Mac.

Download Now