Easily Share

Prototypes with Axure Cloud

Host, share, inspect, and gather feedback on Axure RP UX prototypes with ease. Use Axure Cloud in your browser or install apps for Mac, PC, iOS, and Android.
Seamlessly discuss

and gather feedback

Your team and stakeholders can comment directly on any asset in Axure Cloud – from simple wireframes to rich UX prototypes. Host up to 1,000 projects, gather feedback directly on-screen, and use Slack and Microsoft Teams integrations for notifications.
Gather Feedback On-Screen
Mark Comments as Resolved
Integration with Slack and MS Teams
Hand off your designs
with ease
From lightweight automated redlines to a complete annotated specification, Axure Cloud lets you hand off to developers in the way that's right for you. Present a complete picture, including documentation, UX prototypes, redlines and visual design assets with CSS export.
Automated Redlines
CSS and Image Export
Integration with Jira and Confluence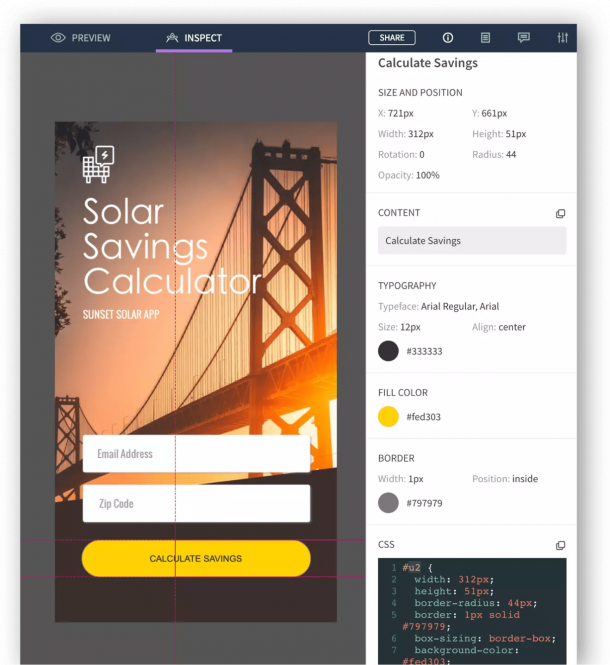 Keep your
team and designs together
Invite your team to publish UX prototypes and design assets to shared Workspaces giving your team a single destination for UX content. Share artboards from Sketch, Adobe XD, and Figma right next to your Axure RP prototypes.
Host, share & make simple prototypes from Sketch, Adobe XD, Figma or image files
Collaborate on RP Team Projects
Stay up to date with the Workspace Activity Feed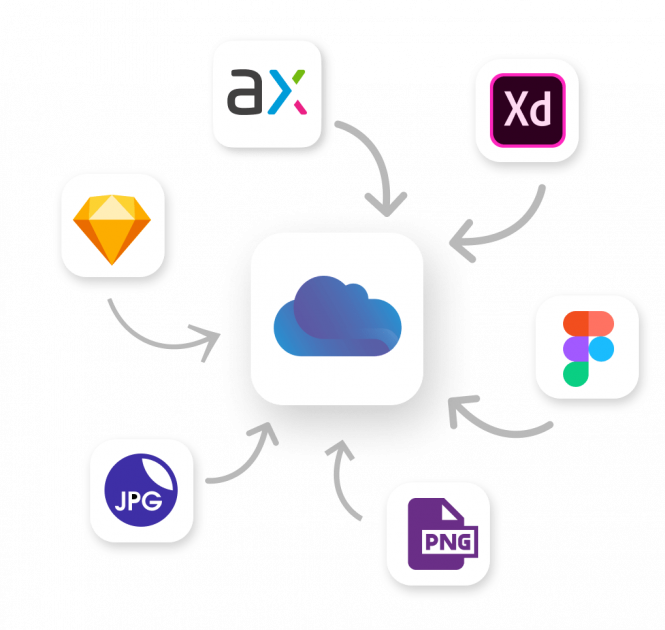 Explore more hosting options
Axure Cloud for Business gives you all of the features of Axure Cloud plus control of accounts and permissions. For hosting behind your firewall, check out Axure Cloud On-Premises.
Axure Cloud for Business
For additional security and governance, try Axure Cloud for Business. With Cloud for Business, you can manage accounts and permissions on your own custom domain.
User Management
Single Sign-On
Custom Domain
SOC 2 Type II Certified
Try Cloud for Business
Try it free for 30 days. Plans start at $30/mo for up to 5 authors. Reviewer accounts are free.
Axure Cloud On-Premises
Publish and collaborate on your servers. Share Axure RP, Sketch, Figma, Adobe XD, and image-based projects on-premises with all the security and control you require.
User Management
Single Sign-On
Behind your firewall
Full control, on your servers
Contact Us