New in Axure RP 9: Configure Your Environment
The Axure RP environment has long been the source of internal debate here at the Axure offices. Which controls should be hidden away and which should be at your fingertips? What goes where? Left side or right side? Is the best layout for creating a quick, static wireframe different from the best one for building a rich, interactive prototype?
Now, you get to decide. Configurable environment panes are here in Axure RP 9. Are you a single-key shortcut wizard who feels right at home in Sketch and doesn't need the Pages, Libraries, Interactions, or Notes panes? Feel free to pare down your Axure UI to just the Outline and Style panes for maximum speed and minimum clutter.
Are you finding it inconvenient to switch back and forth between your interactions, styles, and notes? Display all three in a row and edit widgets like a pro.
Or maybe you want to take advantage of that second monitor to see absolutely, positively everything at once?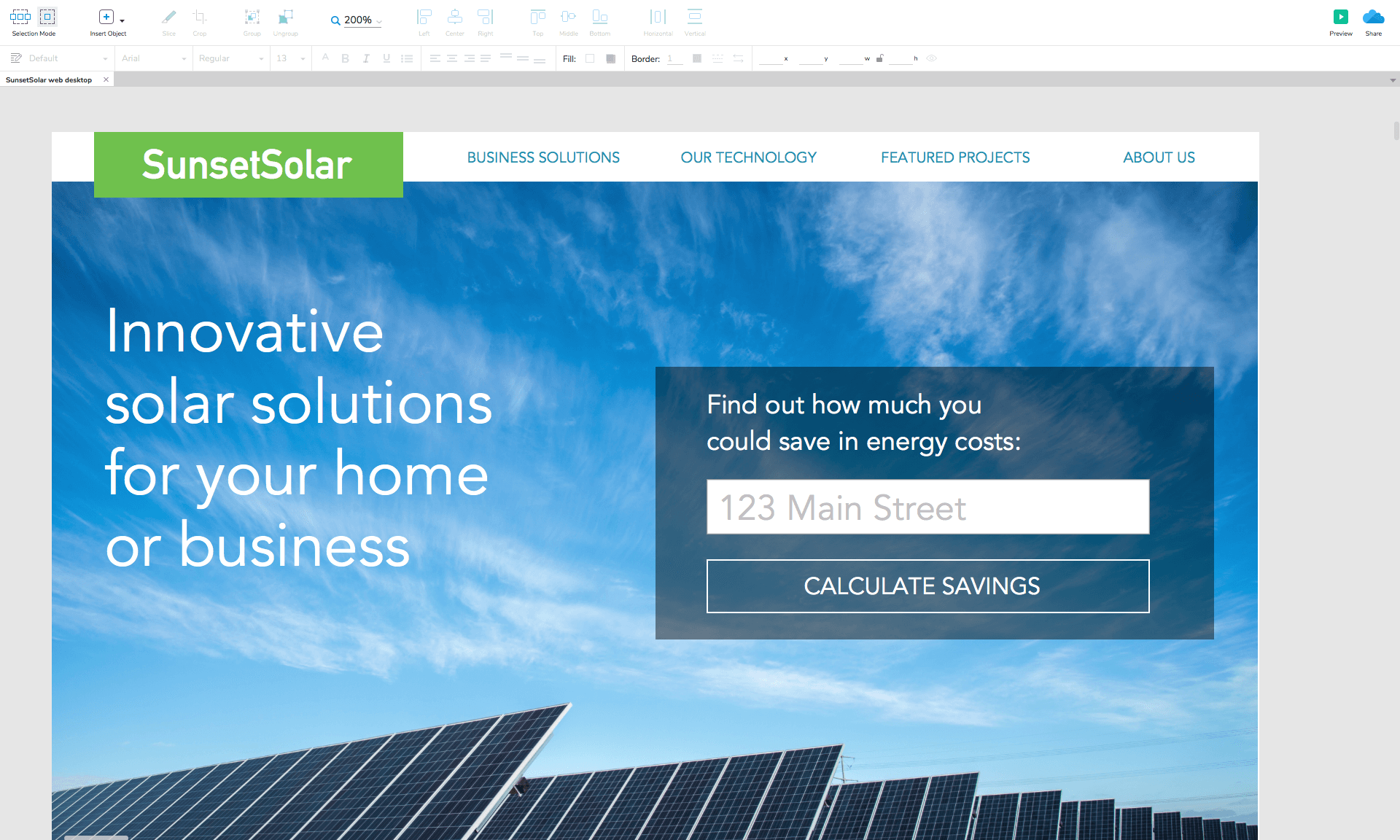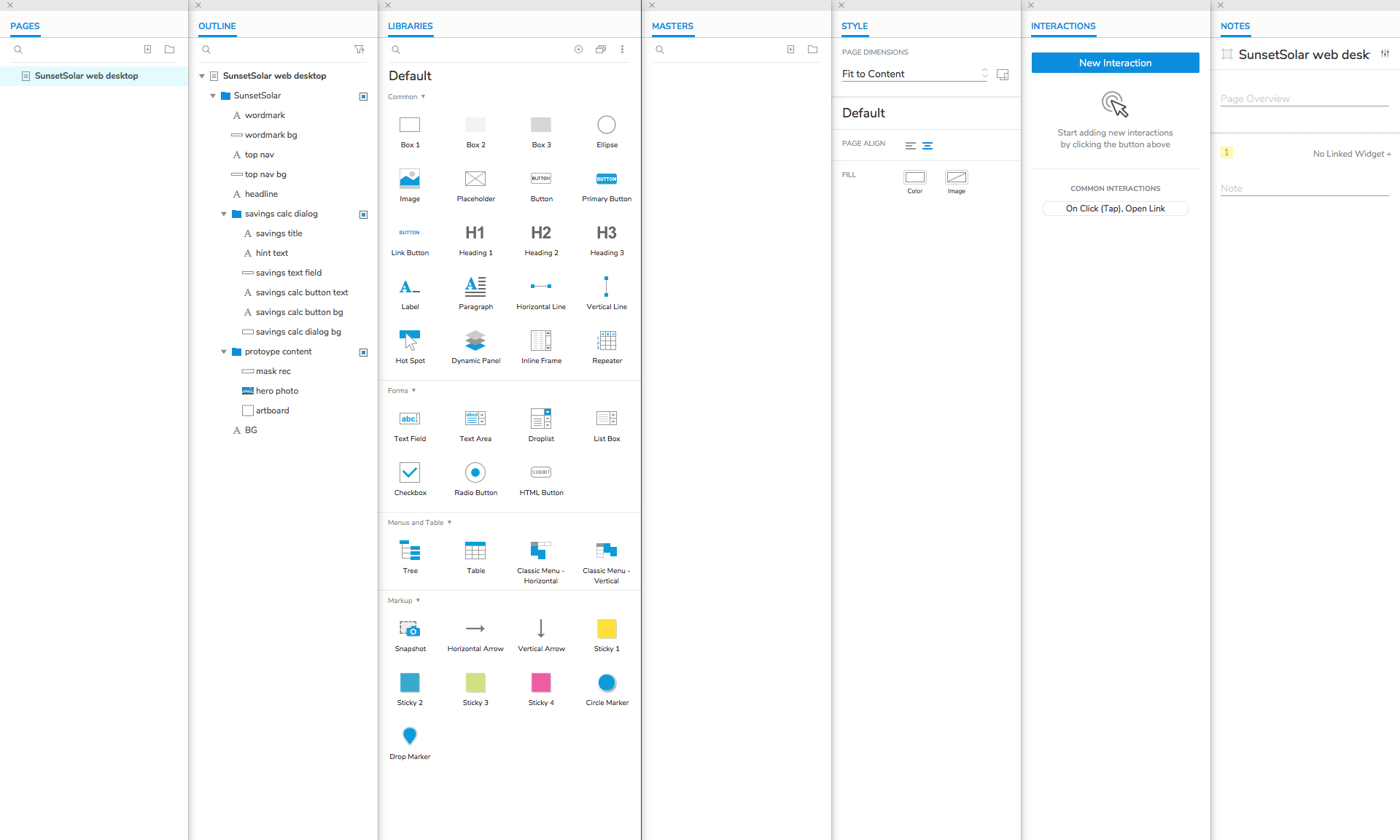 The options are endless — or at least numerous! What will be your go-to layout?