Axure Widget Libraries
Business App and Modeling Libraries
Mobile Widget Libraries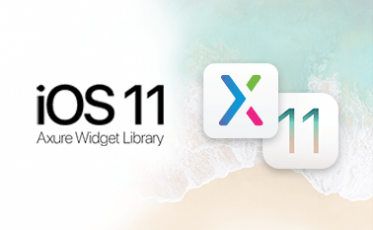 The iOS 11 Axure widget library has arrived. Pixel perfect widgets built to spec using Apple's UI Design Resource guidelines. Smartly crafted and well organized, most components and icons are completely vector and fully editable.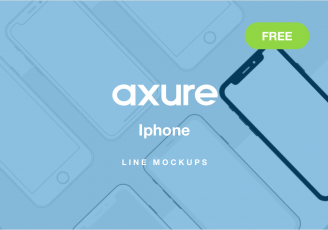 Six iPhone mockups, three Samsung Galaxy templates, and four Google Pixel mockups to house your wireframes. Plus six status bar widgets for Android and IOS mobile devices and three sets of mobile browser headers and toolbars. Provided free by Humbleux.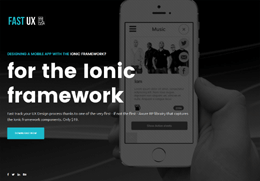 This library mimics the components of the Ionic Framework in a black and white format. Responsive and animated whenever possible, it uses the same Ionic components nomenclature to easily communicate the targeted features of your next mobile app project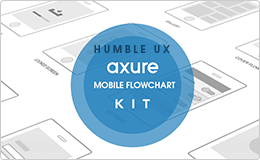 This Axure kit contains ready-to-use mobile UI artifacts for illustrating a model workflow, sitemap or process.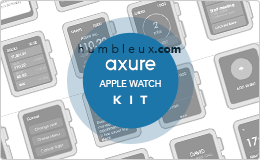 30 widgets for rapid prototyping of User interface designs for Apple Watch applications.
Web Design Pattern Libraries