Learn how Axure enables Enterprise UX
We understand enterprise needs are different. You have tougher security requirements, larger teams using various tools, and more stakeholders signing off throughout a project. Axure offers one of the most robust UX prototyping platforms on the market, and we've built it to fit the needs of your enterprise.
Get Started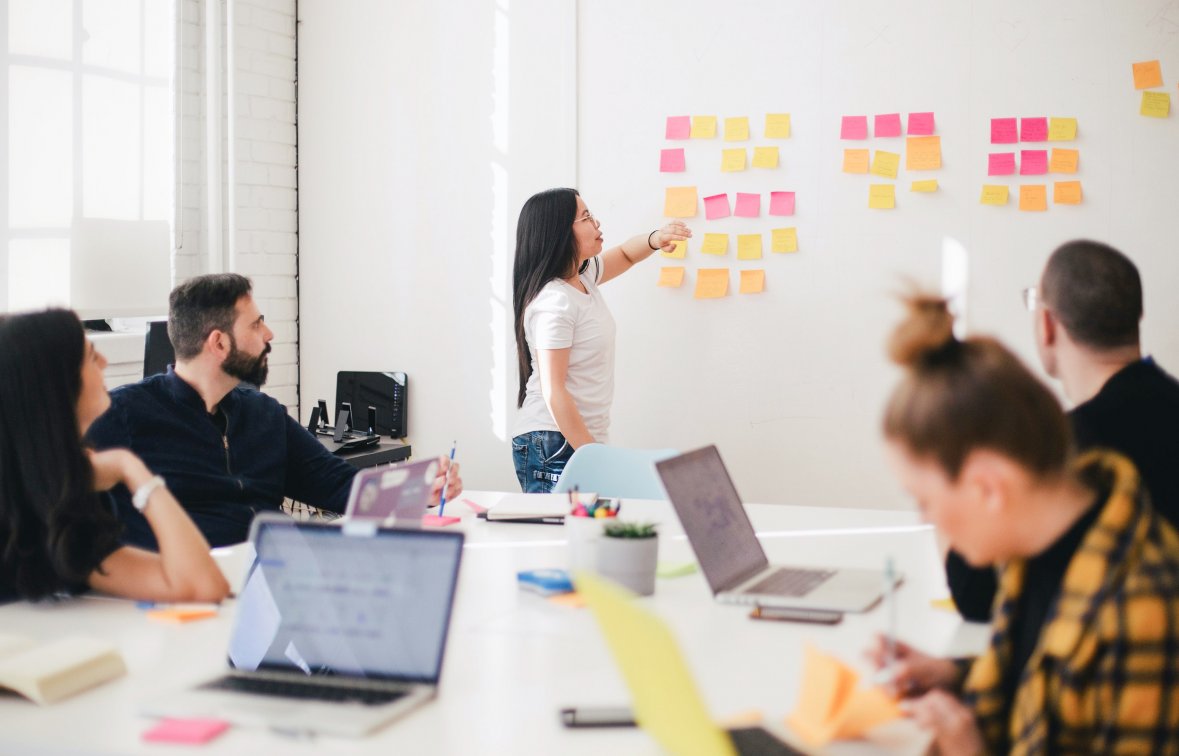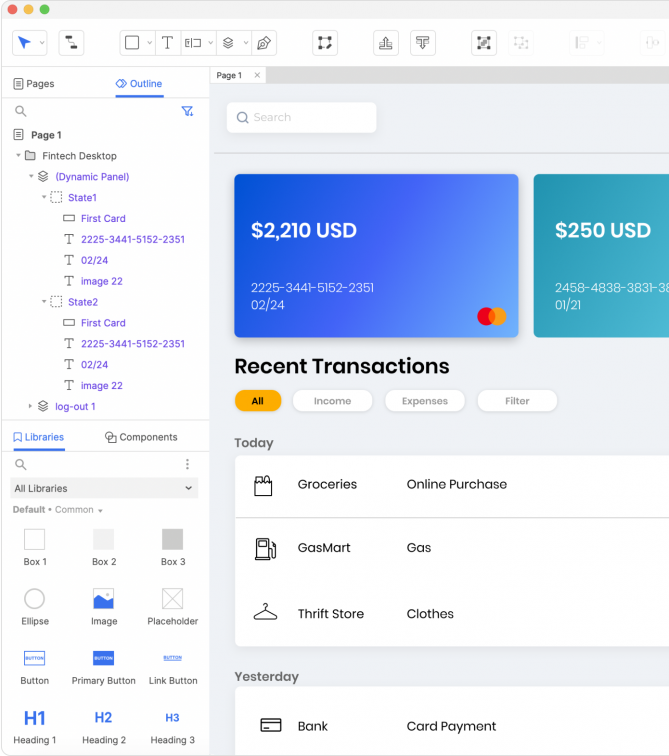 Trusted,
Powerful

Prototyping

For over 20 years, enterprise teams have relied on Axure RP to quickly create rich, functional UX prototypes to truly explore ideas and test the user experience before any code is written.

Axure RP 10

is the most powerful and flexible prototyping tool on the market used by over 90% of the Fortune 100 companies.

Managed &
On-Prem Hosting
Axure Cloud for Business can be hosted on a custom internal, private domain on Axure servers or at your on-premises location. Cloud for Business gives you all of the publishing and collaboration features of Axure Cloud plus control of the accounts and permissions within your organization. Take advantage of single sign-on (SSO) and the Axure Cloud apps for Mac, PC, iOS, and Android.
User Management
Single Sign-On via SAML 2.0
Hosted or On-Premises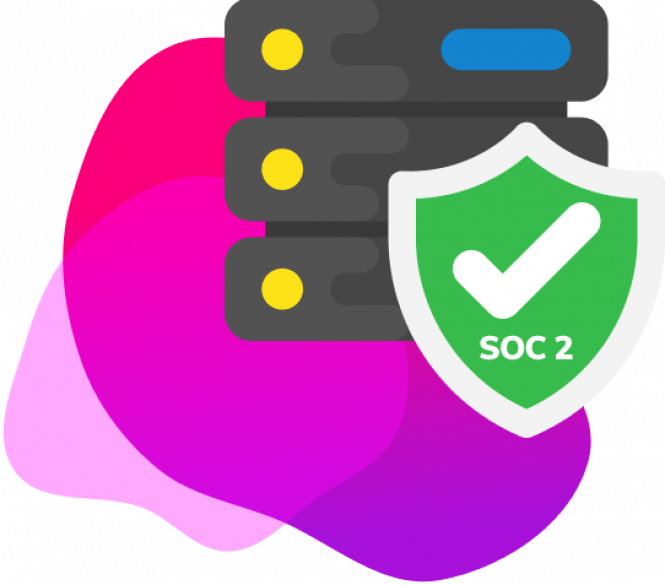 UX and UI

in one place

Using integrations with Sketch, Adobe XD, and Figma, you can bring your UI designs into Axure RP for advanced UX prototyping or directly to Axure Cloud for developer handoff and simple click throughs. Share your prototypes, gather feedback, and handoff design assets all from Axure Cloud.
Build prototypes from Sketch, Adobe XD, & Figma assets
Instantly preview interactions
Handoff design assets and CSS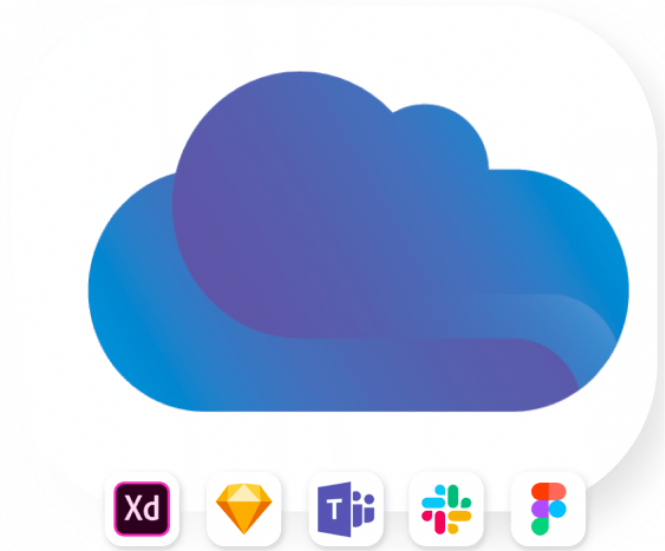 Axure RP 10 is Made for Enterprise
Support at Every Step
Whether you're evaluating, standardizing, or evangelizing, we can help. Our customer support stands above the rest. We work with you every step of the way so you can choose the solution that's right for your enterprise and realize the full value of Axure's products.
Fill out security questionnaires
Review MSAs
Custom demos
Customer Success Manager
Free Stakeholder and Developer Accounts
Invite as many stakeholders and developers to participate as you want without spending additional fees. Free reviewer accounts can view prototypes, comment on designs, and inspect CSS and image assets. Free accounts can also send notifications via email, Slack, and Microsoft Teams or embed prototypes in JIRA and Confluence.
Enterprise Flexibility
We understand that each enterprise environment is unique. Our products are built to meet your technology, security, and procurement needs. We offer subscription licensing options to fit your budget.
On-Prem and Hosted
PC and Mac
iOS and Android
Monthly and Annual Subscription
Built-In Security
Axure implements security practices and tools to protect your information and data, starting from the system architecture through to how we operate. We strive to deliver products and services that are worthy of your trust and will continue to improve our systems and practices as security needs evolve. Axure Cloud for Business is SOC 2 Type II certified.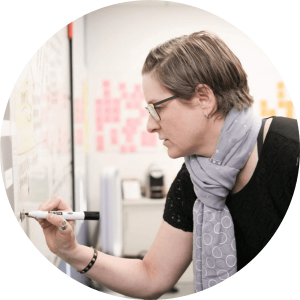 Axure allows us to test everything, even the most complex use cases. Our prototypes look and act like the real thing.
Get Started with Axure
When you're ready to see how Axure can help you and your enterprise, contact us to get started.
Get in Touch