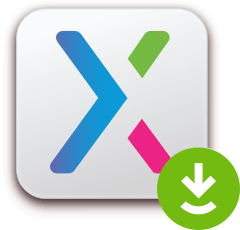 Start your Free 30-day trial
* If you enter an email address, you will receive Axure tutorials and news via email. You can unsubscribe at any time.
Want to see what's new, or looking for an older version? See our Release History page
Download the Axure plugin for Sketch
Our Sketch plugin lets you import layers into Axure RP as individual widgets. Once in Axure, all of your Sketch assets will be editable and ready for building interactions.
Do more with
Axure Cloud
Import screens from popular design tools and maintain a single source of truth online. Share automated redlines to developers, discuss changes with on-screen comments, and build animated interactions – all in Axure Cloud.