Your request has been submitted!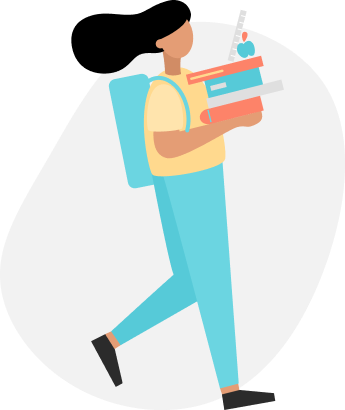 We'll get back to you within a few days.
In the meantime, you can download a free 30 day trial of Axure RP
* If you enter an email address, you will receive Axure tutorials and news via email. You can unsubscribe at any time.