Axure RP 10 is downloading!
You're on your way to creating rich, functional prototypes.
Watch the video below for help getting started.
If your download didn't start, click a link below or email support@axure.com.
Looking for more resources?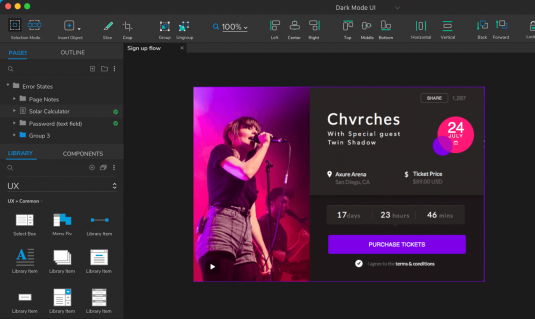 Learn the basics of prototyping in Axure RP or get into the nitty gritty of working with widgets, masters, interactions, and more.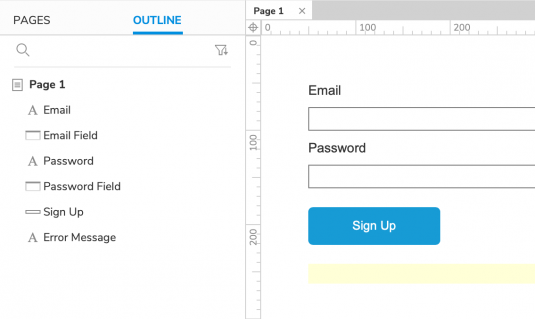 Ready to get your hands dirty? Build your first prototypes by following our example-based tutorials.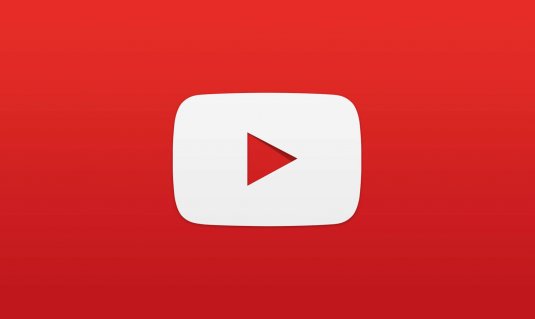 More of a visual learner? Check out the Axure YouTube channel to watch all of our video tutorials.