Product Managers


Deliver the
right solution

Being a successful product manager requires making tough decisions, balancing competing needs, and effectively managing resources. From discovery to product launch, prototypes help you explore ideas, demo solutions, fix problems early, and provide a clean handoff with developers.
Quickly explore ideas early to
deliver more value
Prototypes give you a quick way to explore different ideas for your product and see what works and what doesn't. They make it easy to choose an approach and define product requirements that deliver the most value.
Demo solutions for
concrete buy-in
Realistic prototypes give you the opportunity to truly demonstrate the product solution to your team, customers, and stakeholders. Prototyping improves stakeholder management by helping you get clear buy-in on proposed solutions.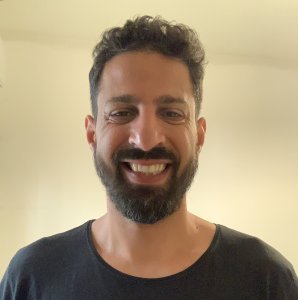 It is a great feeling to be able to solve different problems while prototyping… If we can use Axure prototypes earlier in the discovery process, we can build and explore the best designs for users.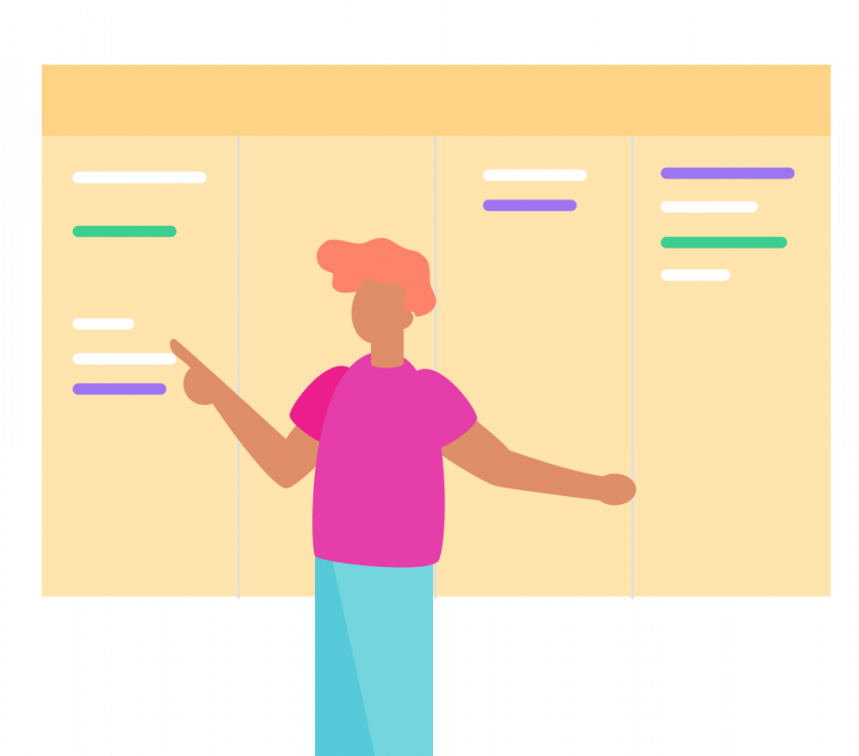 Fix problems early to
avoid painful delays
Prototypes are a quick and effective way to get product feedback at every stage of product development. By sharing prototypes early, you will find and fix more problems before coding begins avoiding frustrating, late-stage delays.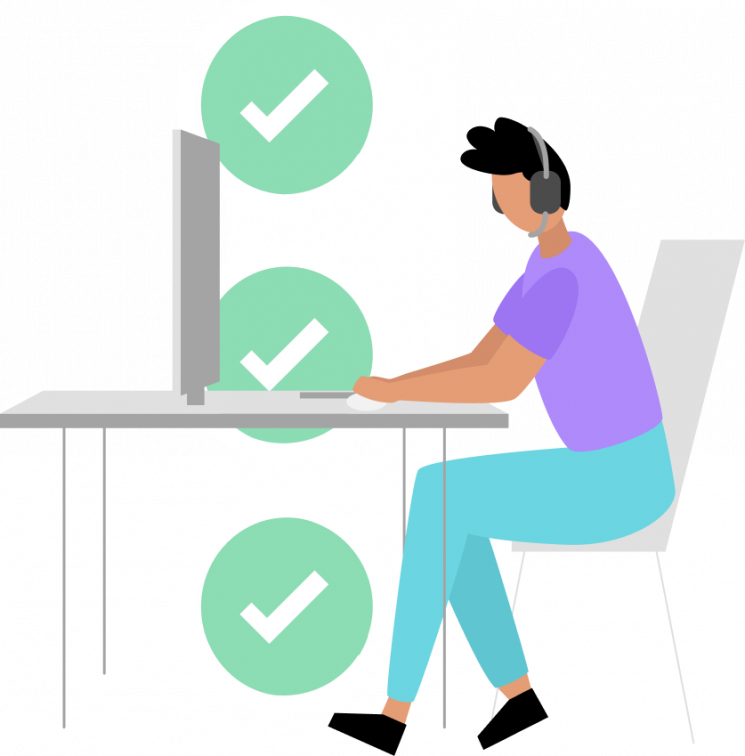 Communicate clearly to
keep dev in flow
Prototypes make it easy for design and development to understand the product requirements and build the desired solution. Keep product requirement documents shorter and communicate with prototypes to keep developers in flow.
Prototyping helps us understand if our designs make sense and get ideas; it helps us communicate our ideas to customers, stakeholders, and development teams. Above all, it enables us to test our designs with real users.
Start prototyping with Axure RP today!
Download the free 30-day fully-functional trial for PC or Mac.
Download Now