Business Analysts


Validate
solutions
before dev

Being a successful business analyst requires finding effective solutions for complex problems and validating them with your team. Prototypes help you explore ideas, validate solutions, fix requirements early, and provide a clean handoff with developers.
Quickly explore ideas to provide
better solutions
Prototypes allow you to quickly explore different ideas and see what works and what doesn't. They make it easy to choose an approach and define requirements that best solve the problem.
Validate solutions with
working demos
Realistic prototypes give you the opportunity to truly demonstrate and validate the solution. Prototyping improves stakeholder management by helping you get clear buy-in on proposed solutions.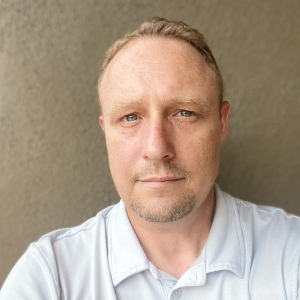 Being able to produce our mockups and at the various stages with Axure RP was something that was very crucial to us because it reduced the time dramatically.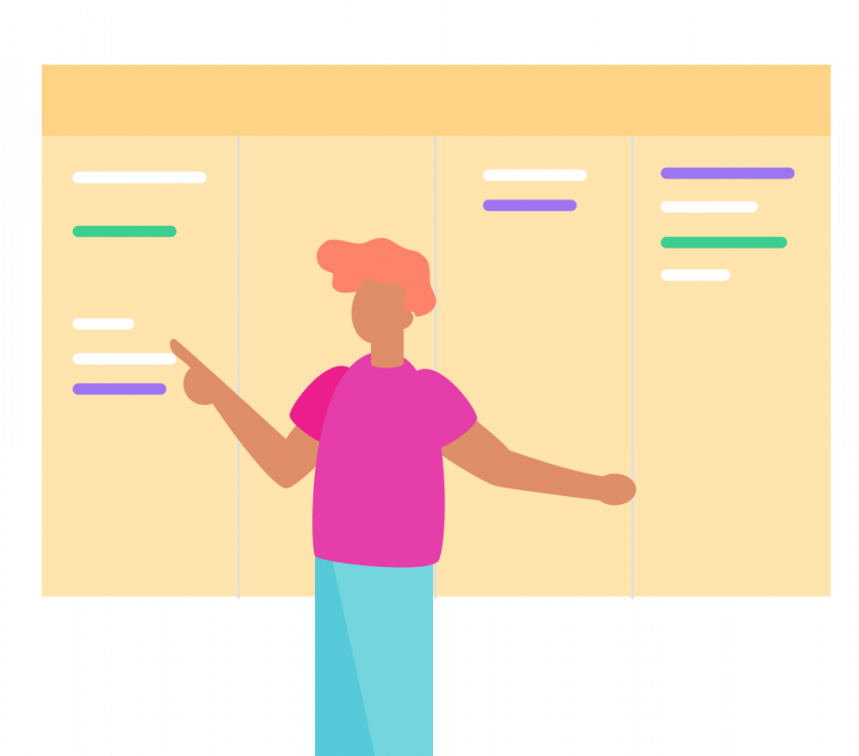 Fix requirements issues early to
avoid painful delays
Prototypes are a quick and effective way to identify missing and incorrect requirements at every stage of the project. By sharing prototypes early, you will find and fix more requirements issues before development begins avoiding frustrating, late-stage delays.
Communicate efficiently to
keep dev in flow
Prototypes make it easy for design and development to understand and build the desired solution. Keep requirements documents shorter and communicate with prototypes to keep developers in flow.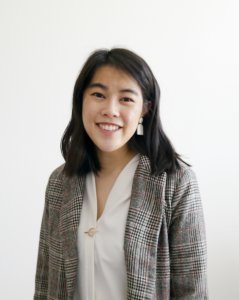 For those specialists, who really want to dial in and get that design correct with robust user feedback, I don't know of a better tool.
Start prototyping with Axure RP today!
Download the free 30-day fully-functional trial for PC or Mac.
Download Now