The Total Prototyping Package
Axure RP is the only UX tool that gives UX professionals the power to build realistic, functional prototypes.
Download Axure RP Now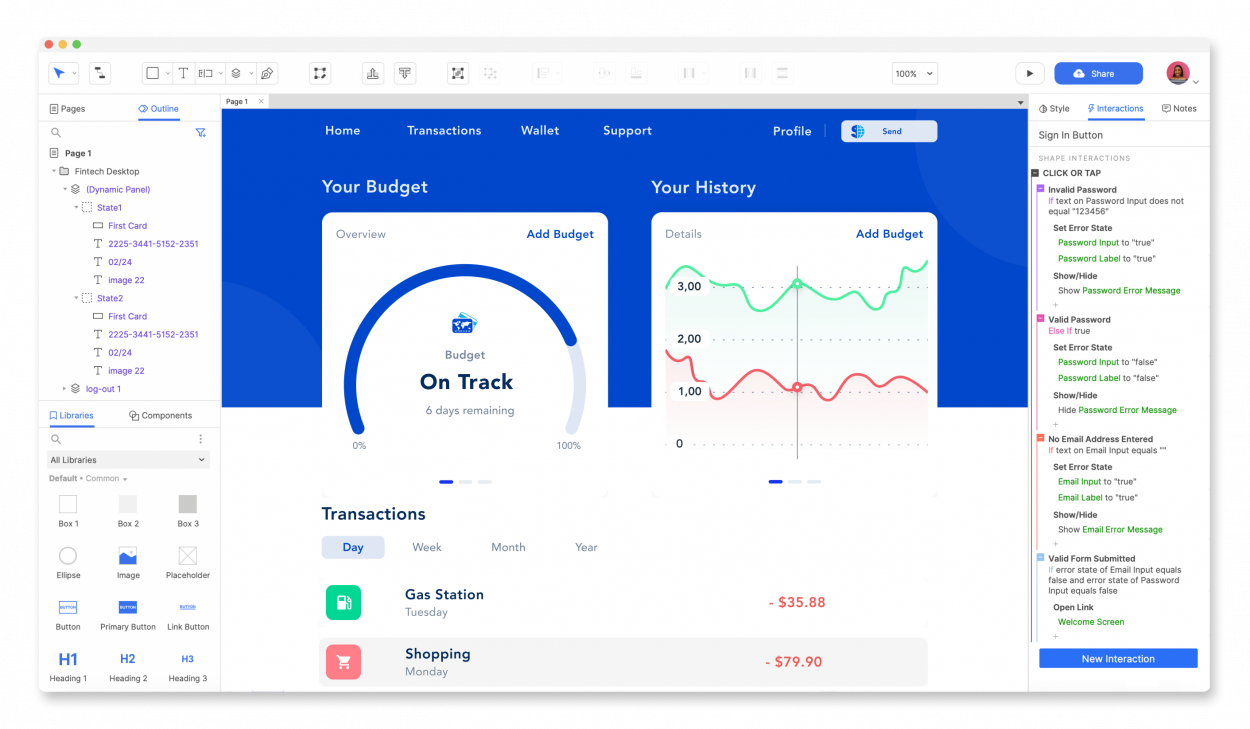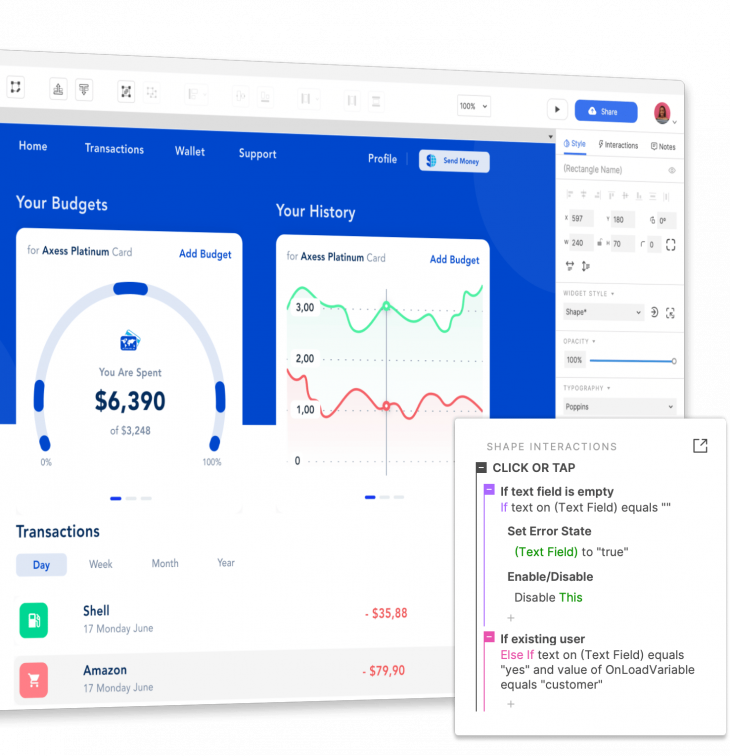 Powerful prototypes need
Powerful Interactions
Don't just settle for click-based prototypes. Axure comes packed with 20+ Triggers and 30+ Actions, plus conditional logic. The possibilities are unlimited. With math functions and global variables, data-driven prototypes can be created, all without a single line of code. Every widget has common interactions a single click away, helping you get started quickly.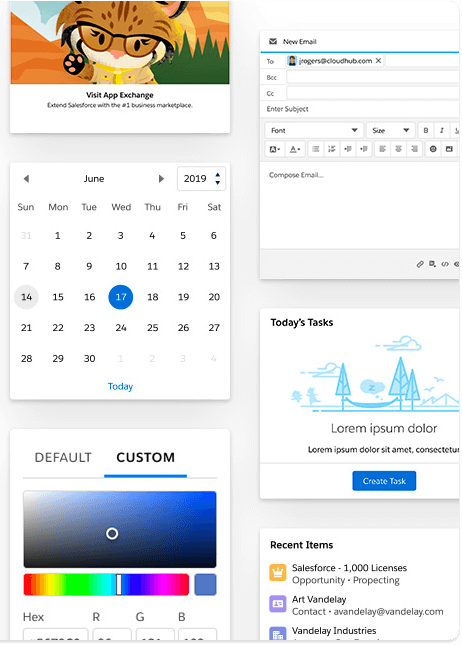 From Low to High Fidelity

and anywhere in between

From quick, low fidelity prototypes, all the way up to pixel perfect simulations, Axure RP is the most complete prototyping tool on the market today. Get started quickly by dragging UI components from the library and adding interactions. When you need more polished designs, use our advanced drawing tools or import designs from Sketch. In Axure, any element on the screen can be used to create advanced interactions.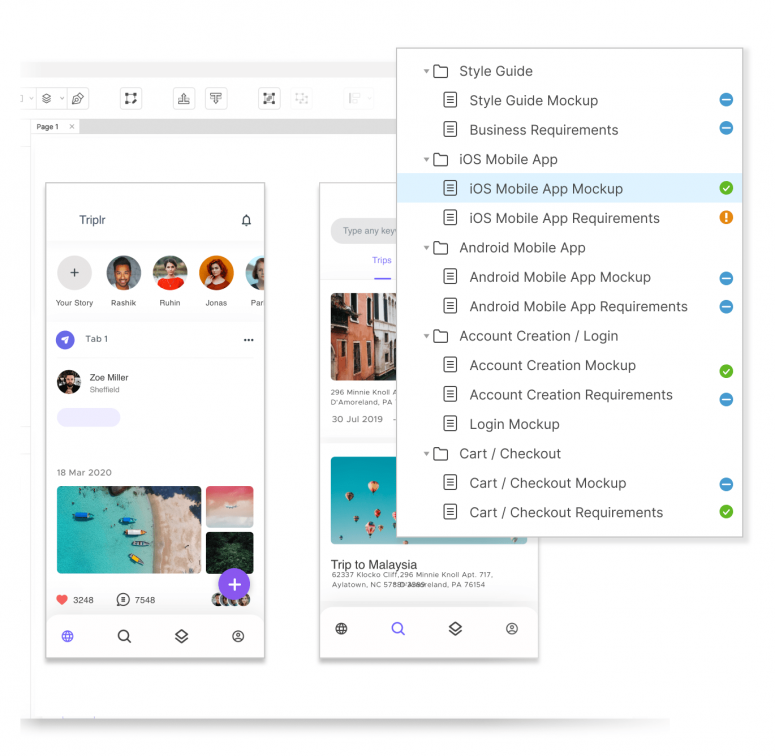 Don't just explain it,
Show It.
Build prototypes that feel real. With Axure RP, you can create prototypes that respond and act like working products, all without code. Run prototypes on a device with our Android or iOS apps. Validate product with users before engaging dev teams. Discover product problems before they become problems in the market.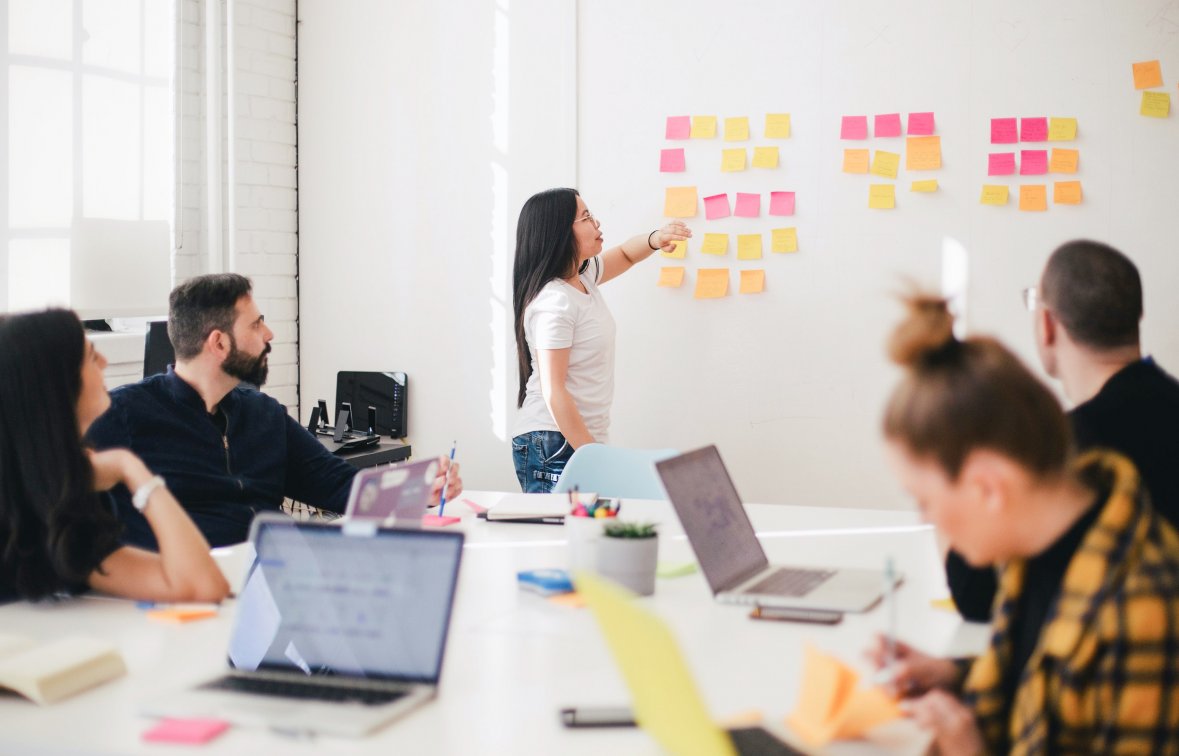 Gather Feedback

, build consensus

Share prototypes with anyone with live URL, or invite users to a private workspace to collaborate. Gather comments directly on screen with context. Integrate 3rd party testing services into your prototypes to get real-world feedback on proposed solutions.
Interaction Events
Page and Master Events
PageLoad
WindowResize
WindowScroll
WindowScrollUp
WindowScrollDown
PageClick
PageDoubleClick
PageContextMenu
PageMouseMove
PageKeyDown
PageKeyUp
AdaptiveViewChange
All Widgets
Click
MouseEnter
MouseOut
DoubleClick
ContextMenu
MouseDown
MouseUp
MouseMove
MouseHover
LongClick
KeyDown
KeyUp
Move
Rotate
Resize
Show
Hide
Focus
LostFocus
Load
SelectedChange
Selected
Unselected
Text Fields and Text Areas
Dynamic Panels
PanelStateChange
DragStart
Drag
DragDrop
SwipeLeft
SwipeRight
SwipeUp
SwipeDown
Scroll
ScrollUp
ScrollDown
Prototype Actions
Link Actions
Open Link
Current Window
New Window/Tab
Popup Window
Parent Window
Close Window
Open Link in Inline Frame
Open Link in Parent Frame
Scroll to Widget
Widgets
Show
Hide
Set Panel State
Set Text
Set Image
Set Selected
Set Selected List Option
Enable
Disable
Move
Rotate
Set Size
Bring to Front/Back
Set Opacity
Focus
Expand/Collapse Tree Node
Repeaters
Add Sort
Remove Sort
Add Filter
Remove Filter
Set Current Page
Set Items per Page
Datasets
Add Rows
Mark Rows
Unmark Rows
Update Rows
Delete Rows
Miscellaneous
Set Adaptive View
Wait
Other
Fire Event
Raise Event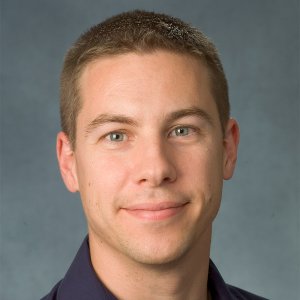 I love Axure's flexibility and efficiency. In one tool, I can quickly collaborate on low-fi mockups, then style them into high-fidelity prototypes with native browser controls for realistic usability testing and seamless developer handoff with no additional effort.
Try Axure RP Today
When you're ready to see how Axure RP can help you and your team, download the free 30-day fully-functional trial for PC or Mac.
Download Now