Create an Experience with Axure RP
Powerful & flexible UX solution for you to truly explore and innovate, all in one platform
Download Free 30-Day Trial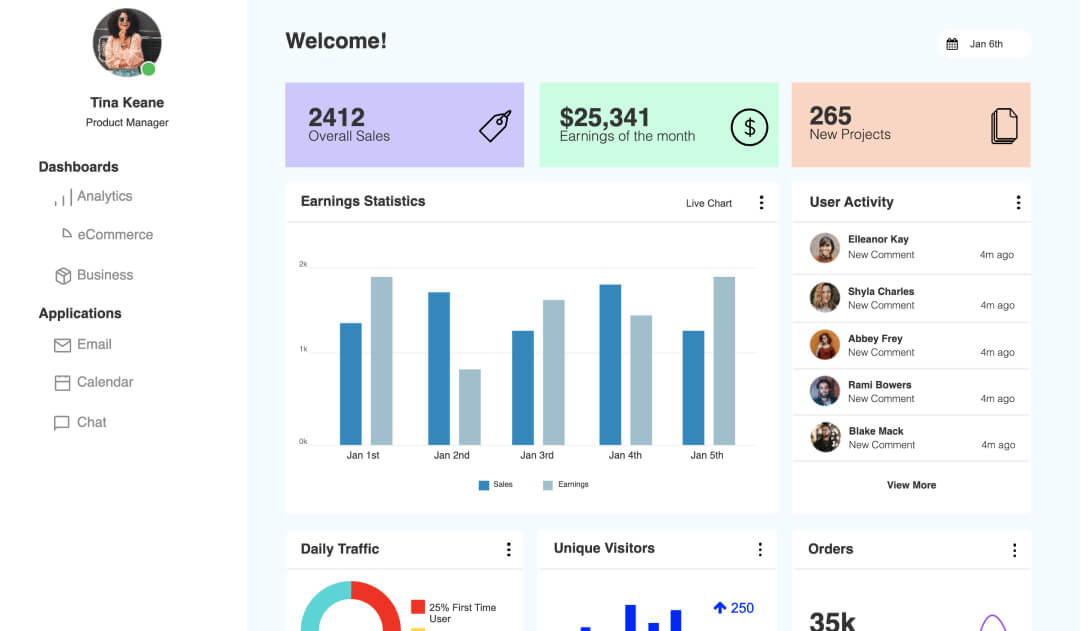 Advanced prototyping capabilities to create rich, interactive designs
Axure RP is designed to help you create life-like experiences. Design simple, click-through diagrams or highly functional, rich prototypes without writing a single line of code. Create your prototypes as powerful as the experience.
Download Your Free Trial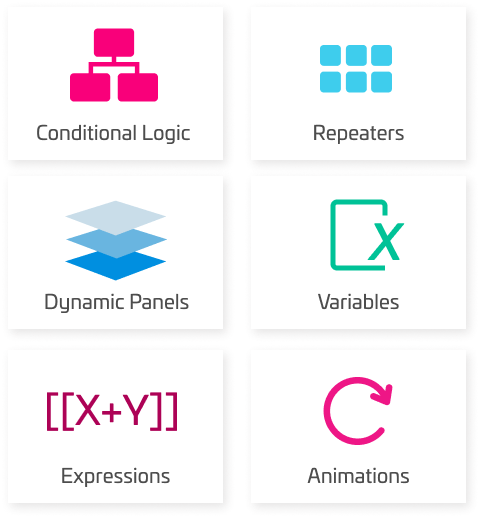 All-In-One UX Platform
Collaborate
Create Team Projects so multiple users can make diagrams and build prototypes in a single Axure RP file at the same time.
Document
Present a complete picture including documentation, prototypes, and visual design with automated redlines and code export.
Integrate
Integrate artboards from Adobe XD and Sketch to add interactions and gather feedback on top of your screens.
Streamline
Get notifications about the latest changes and discussions by email, Slack, or Microsoft Teams.
Bridge the gaps between design, development, and customers
Axure RP empowers the cross-functional collaboration needed to bridge the gap between design & development. Create rich, functional prototypes to test and validate.
Download Your Free Trial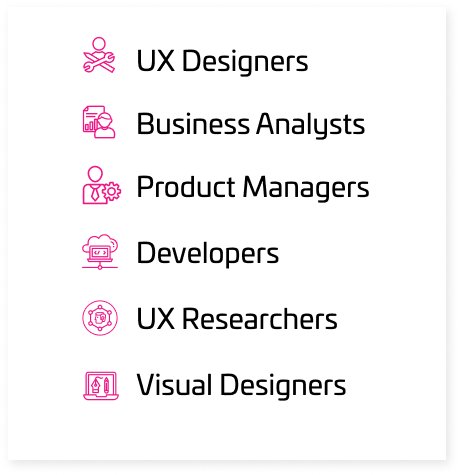 Try Axure RP Free for 30 Days
When you're ready to see how Axure RP can help you and your team, download the free 30-day fully-functional trial for PC or Mac.
Download Axure RP