Government


Transform your design process with Axure RP

Government agencies worldwide including social services, law enforcement, and national defense choose Axure RP.
Fully capture requirements
Clearly communicate with developers
Lower project risk
Improve usability testing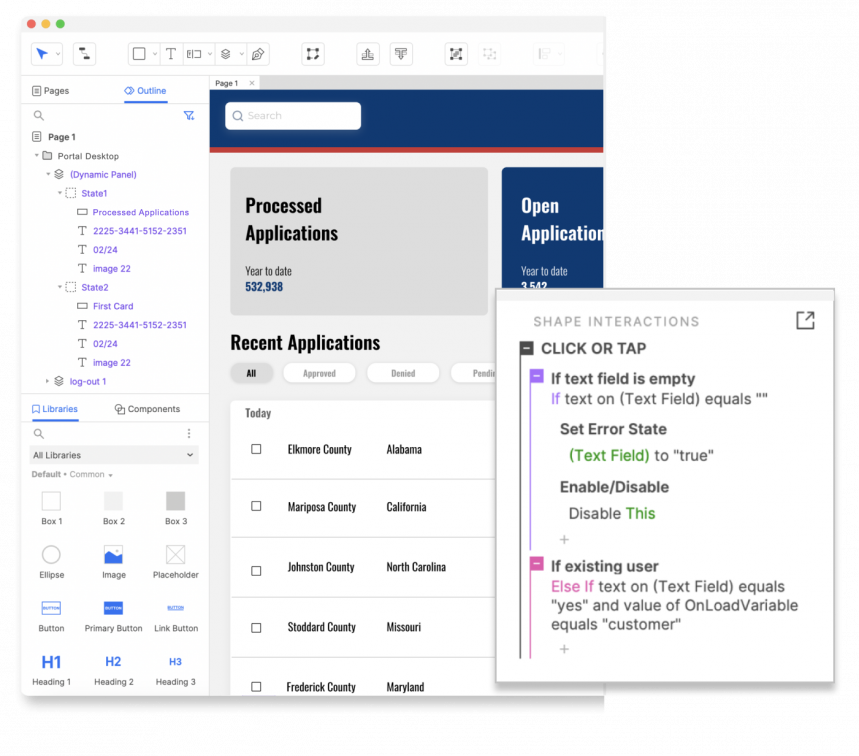 Wireframes, prototypes, and specifications
Axure RP enables teams to go from concepts to high fidelity, functional prototypes to specifications. Test solutions before any code is written to ensure requirements are met and mitigate project risk.
Flow diagrams with auto-flow connectors
Unlimited combinations of events, conditions, and actions
Working forms and conditional logic
Annotations and specifications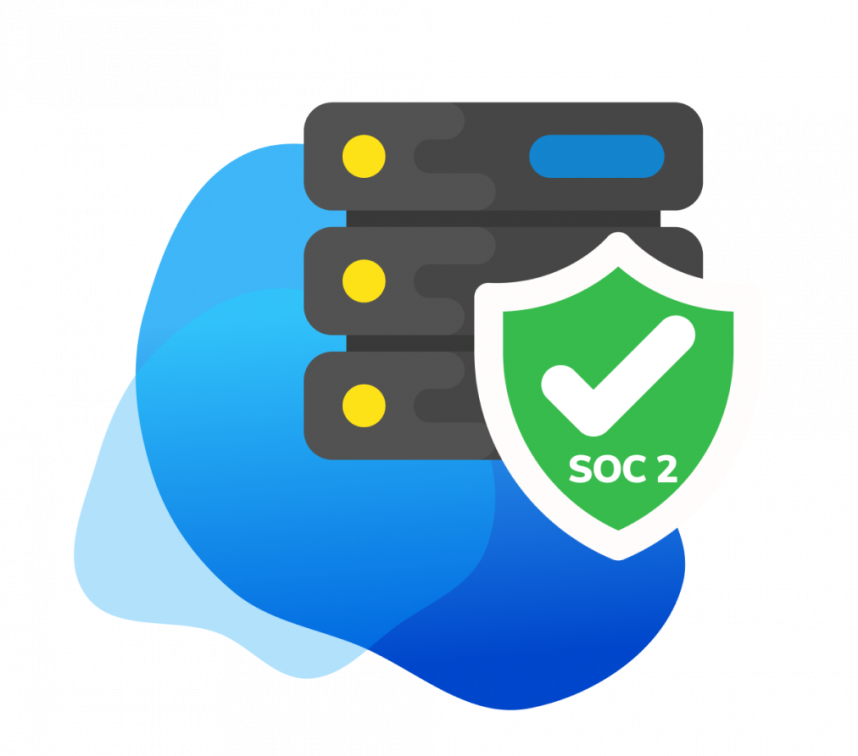 Approved by government agencies
For over 20 years, government software teams have trusted Axure to deliver critical applications even when sensitive material is involved. Axure RP is built to meet your technology and security needs.
Install Axure RP on PC and Mac
Store files locally
Work offline
Axure Cloud is available hosted or on-premises
"I always reach for Axure. I've been using it for about 5 years, mostly for quick and dirty prototypes and high fidelity simulations. It's really helped our requirements gathering and usability testing."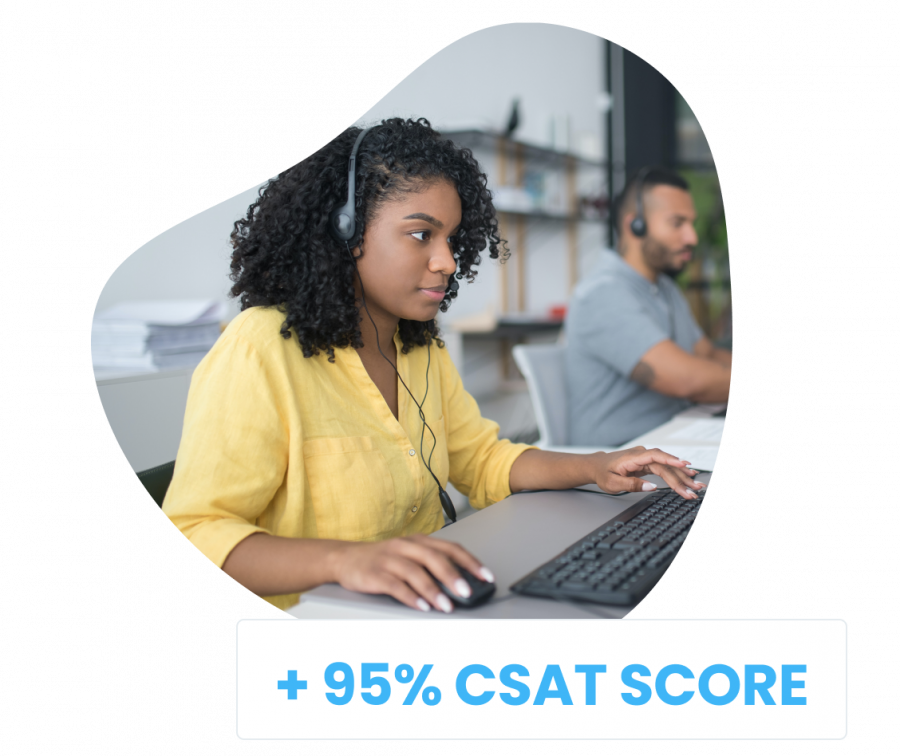 Support at every step
Axure's experienced customer success team is ready to work with you every step of the way from evaluation to contracts to implementation so your team can realize the full value of Axure RP prototyping.
Demos, support, and onboarding
Submit security assessments
Review service agreements
Trusted by government teams around the globe
Centers for Disease Control and Prevention
Social Security Administration
Dutch Tax Authorities
State Department
Social Services of Finland
Jet Propulsion Laboratory
Treasury Department
Swedish police
Bureau of Labor Statistics
United States Postal Service
Labor Standards of Canada
National Institute of Standards and Technology
US Department of Agriculture
Department of Consumer Affairs
Austrian Control Bank
Department of Public Social Services
National Institute of Allergy and Infectious Diseases
Polish Agriculture
Food & Drug Administration
Ministry of Defense
US Patent and Trademark Office
Department of Defense
NASA
Identity Governance Administration
Department of Children, Youth, and Families
Architect of the Capitol
Comptroller of Currency
Natural Resources Revenue