Event & conference sponsorship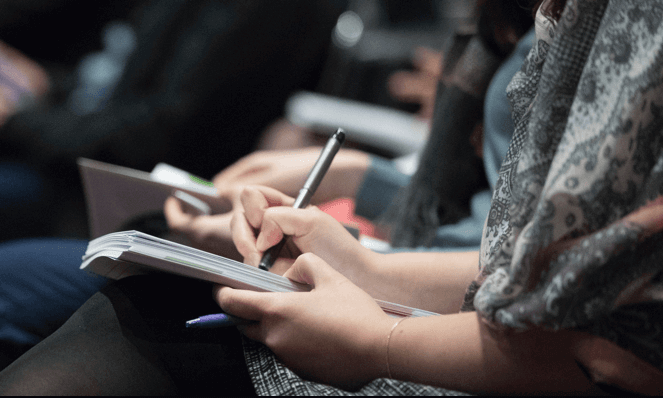 How it works
Submit your sponsorship request via the request form and we will get back to you in a few days.
In-kind sponsorships
Axure provides in-kind sponsorships only. This means we will provide only free axure rp subscriptions to raffle off and/or promotional items to give to attendees.
Events we sponsor
We will consider sponsorships for conferences, workshops, meetups, and internal events for product evangelism. We try to sponsor events that are relevant to our industry. These may include conferences or events relating to user experience, web design, software development, product management, etc. If you're not sure whether your event is right for us, go ahead and submit a request, and we will let you know.
Give us a few days to respond to your request. If you have any questions, please email us at support@axure.com.
Sponsorship Request Form
Social Support
Because we sponsor so many events, we do not create Facebook posts or tweets about the events we sponsor. You are welcome to post on our Facebook wall, and we can also retweet you if you cc: @axurerp on Twitter.
Axure Logo
Download the Conference Kit for logos and a description of Axure RP.