Figma Designs Transformed
Import and transform your designs into rich, interactive prototypes with the power of Axure RP. Download the Figma Plugin to get started!
Free 30 Day Trial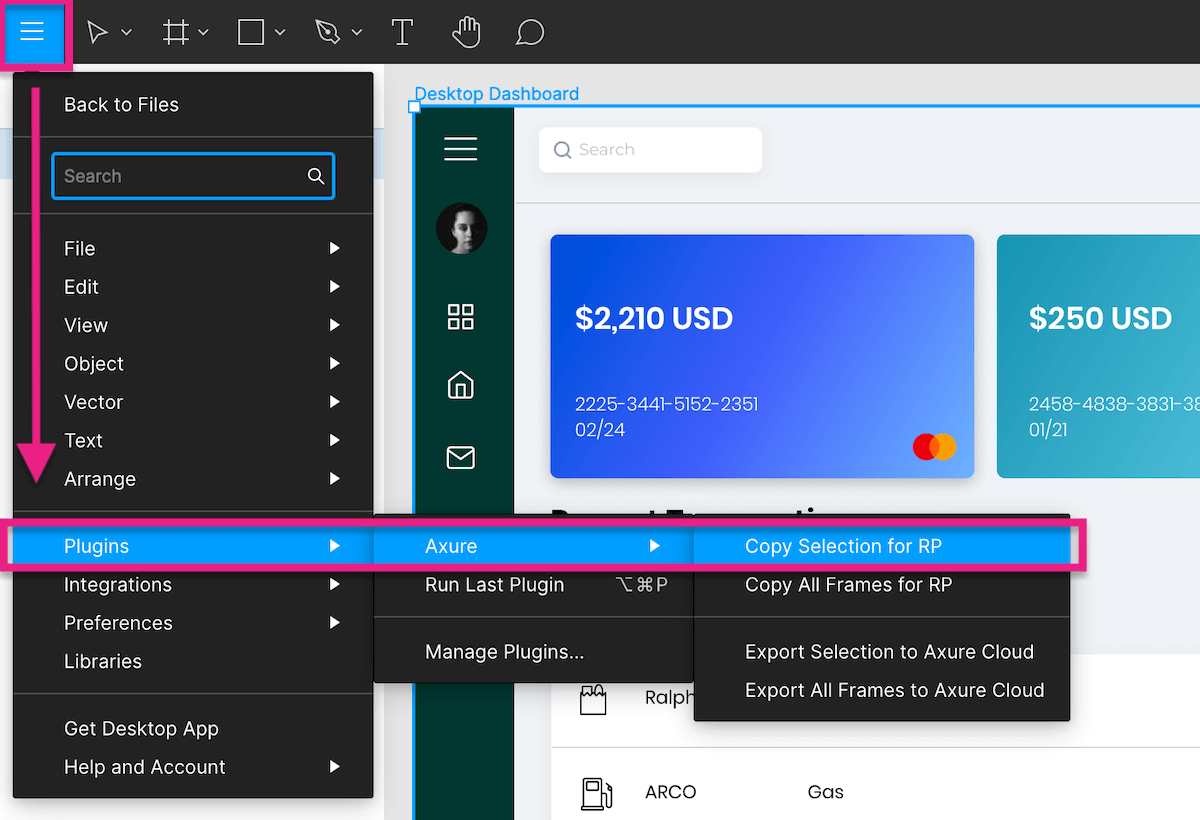 Download the Figma Plugin
Copying frames from Figma to Axure RP lets you quickly bring your designs to life with the powerful prototyping capabilities of Axure RP. Simply select your frames in Figma and use this plugin to copy them. Then in Axure RP, paste your design onto the canvas. This feature requires Axure RP version 9.0.0.3694 or newer.
Download the Plugin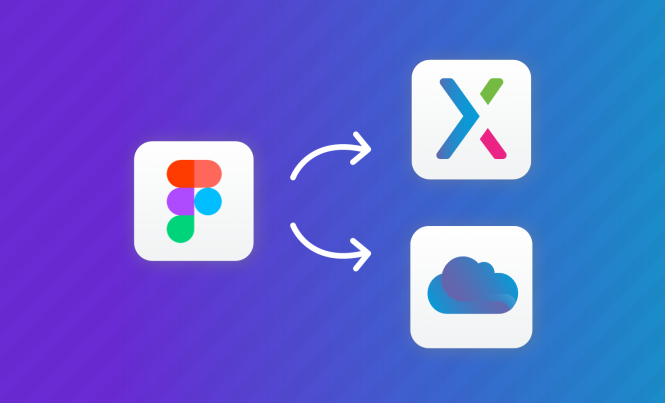 Use Free with Axure Cloud
Publishing Frames to Axure Cloud allows you to collaborate with your team, build basic prototypes, and seamlessly hand off visual assets and CSS to the development team. Now, you can keep your RP prototypes and Figma designs in one place! You'll need to install the Axure Cloud desktop app before using this feature.
Use the Figma Plugin Free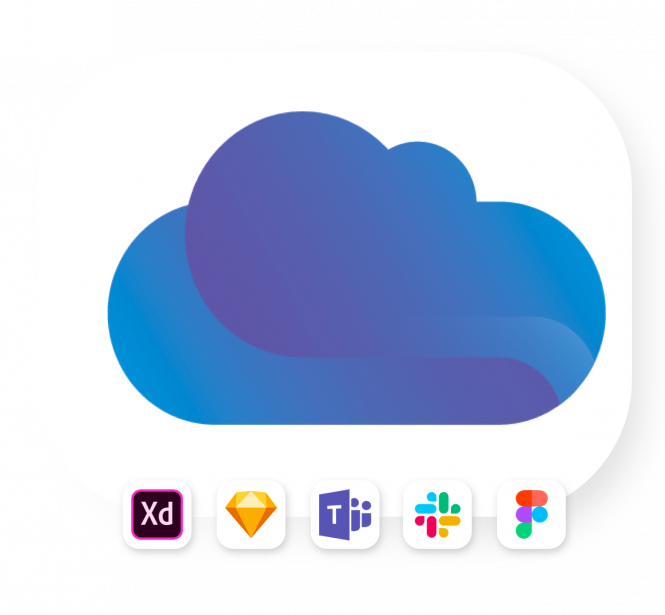 Try Axure RP Free for 30 Days
When you're ready to see how Axure RP can help you and your team, download the free 30-day fully-functional trial for PC or Mac.
Download Now