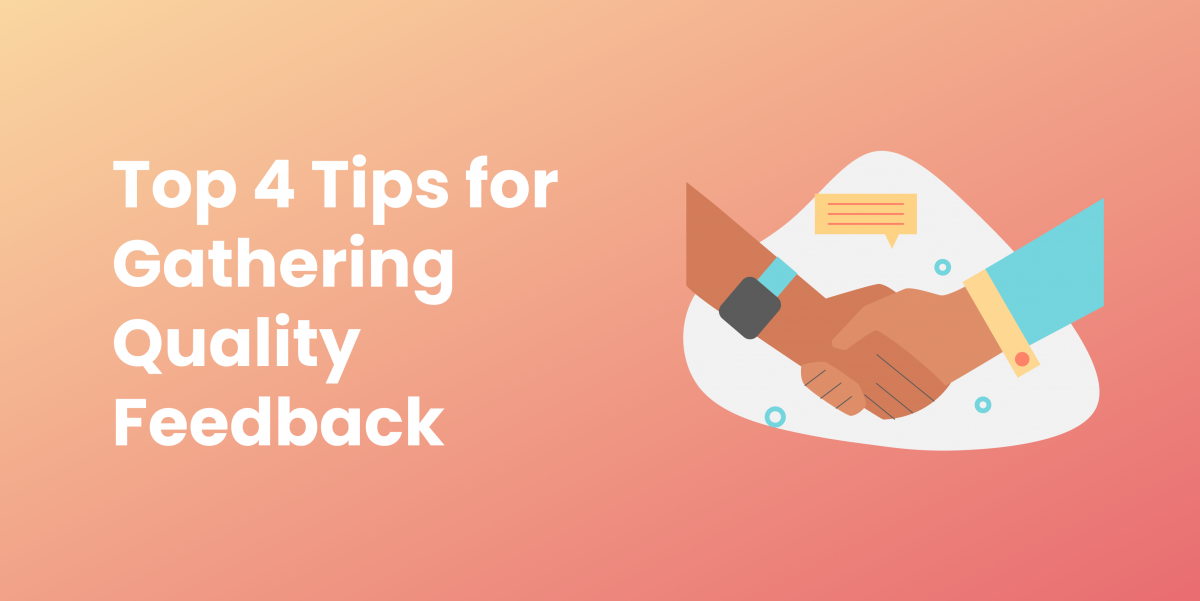 Top 4 Tips for Gathering Quality Feedback
While we gather feedback every day, sometimes our designs still don't quite meet the mark. This can lead to unnecessary redesigns, extra work, and wasted time. That's why quality is essential when collecting feedback. Check out these 4 tips to improve your feedback when sharing UX designs:
Gathering quality critiques and suggestions throughout the design process will help you save time and retain your clients' trust and confidence. We hope that the features and integrations Axure offers will help make this a seamless process and help you create designs that you and your stakeholders are pleased with.
As always, to submit any feedback, you can contact us at support@axure.com. Happy Prototyping!