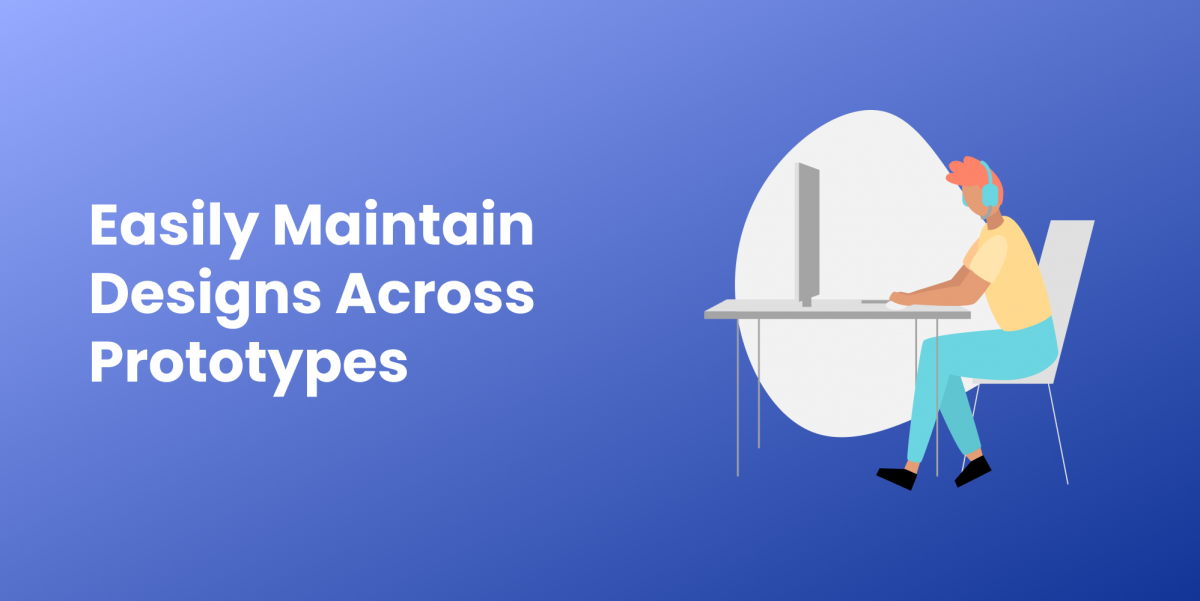 Easily Maintain Designs Across Prototypes
What's the best way to ensure that the widgets and design patterns that you commonly use are always readily available to your team and up to date? Creating your own widget libraries. 
Custom libraries are a great tool to take advantage of for a variety of reasons, such as when:

You have numerous widgets or components that you use in multiple prototypes

You have design elements that must follow specific company style guidelines

You want to ensure that you and your team stay consistent and have access to the most up-to-date version of the widgets you collectively use
With the ability to publish your library files to Axure Cloud, and upload them in the Libraries pane in Axure RP, you'll always be able to access the most up to date versions of your custom made widgets. 
Creating widget library files is simple –– just open Axure RP, go to File > New Library, and then start creating and styling your widgets.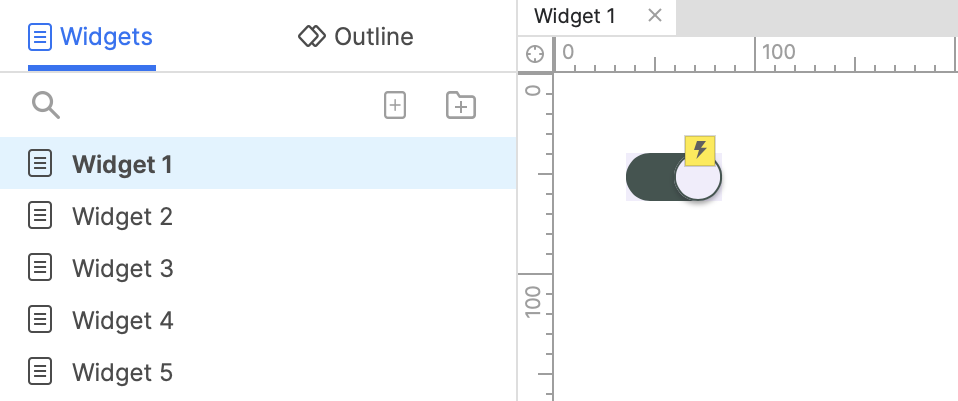 Along with saving specific style elements such as fonts, colors, images, and much more, the beauty of creating custom widget libraries is that you can add interactions to your widgets as well, which will be saved and automatically applied to the widget when you use it in your prototypes.
Tip: What makes components different from widget libraries is that anytime you update the main component, any instances of a component that have already been added to pages in your projects will automatically be updated as well.
In addition to creating your own libraries, you can also download pre-made custom widget libraries that are offered from our Axure user community. If you're looking for templates, commonly used web icons, and mobile and desktop UI patterns just to name a few, these are a great place to start. You can also learn more about submitting your own libraries here.
As always, to submit any feedback, you can contact us at support@axure.com. Happy Prototyping!