Careers at Axure
Here at Axure, we're on a mission to help teams ship
amazing software products through prototyping.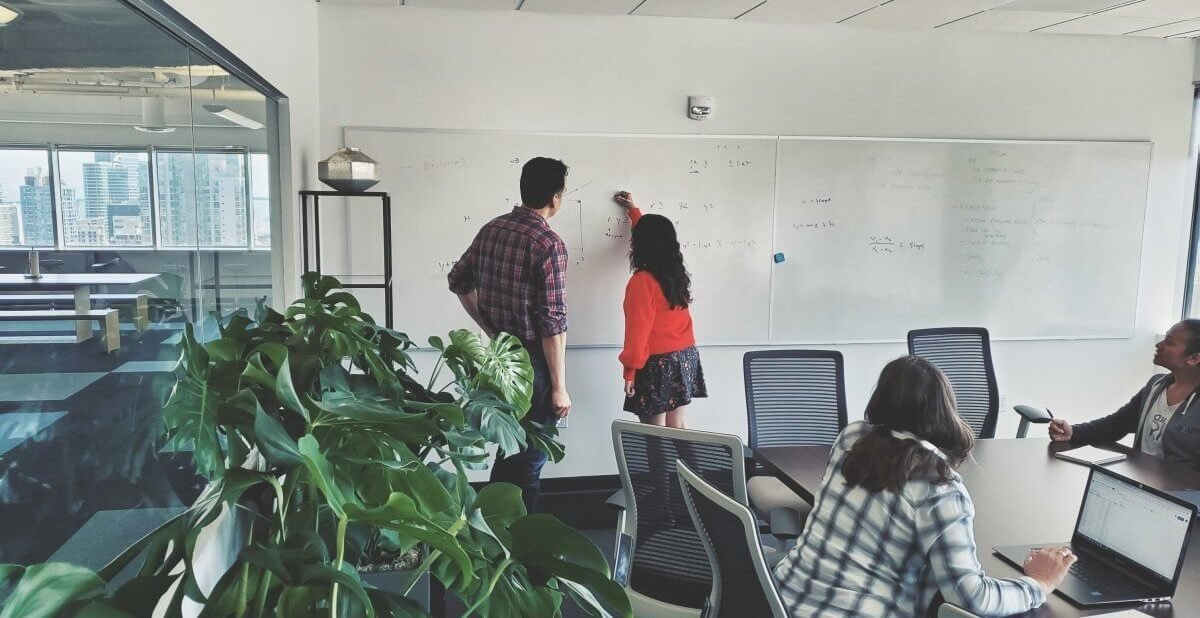 Our Values
Here at Axure, we don't just learn our values, we live them. Every big decision, new hire, and company outting is wrapped in our core company values.
Happy
Positive and constructive attitude, encourage others, optimistic outlook, grateful for opportunities, interest in growing with the company.
Humble
Always learning from our colleagues, partners, and customers. Team player; ask for help, treat others with respect, celebrate the accomplishments of others.
Hungry
Expect high performance of self and team. Diligent, desire to go above and beyond, thinking of next steps and next opportunities.
Honest
Act with integrity, use good judgment, straightforwardness, trustworthiness and sincerity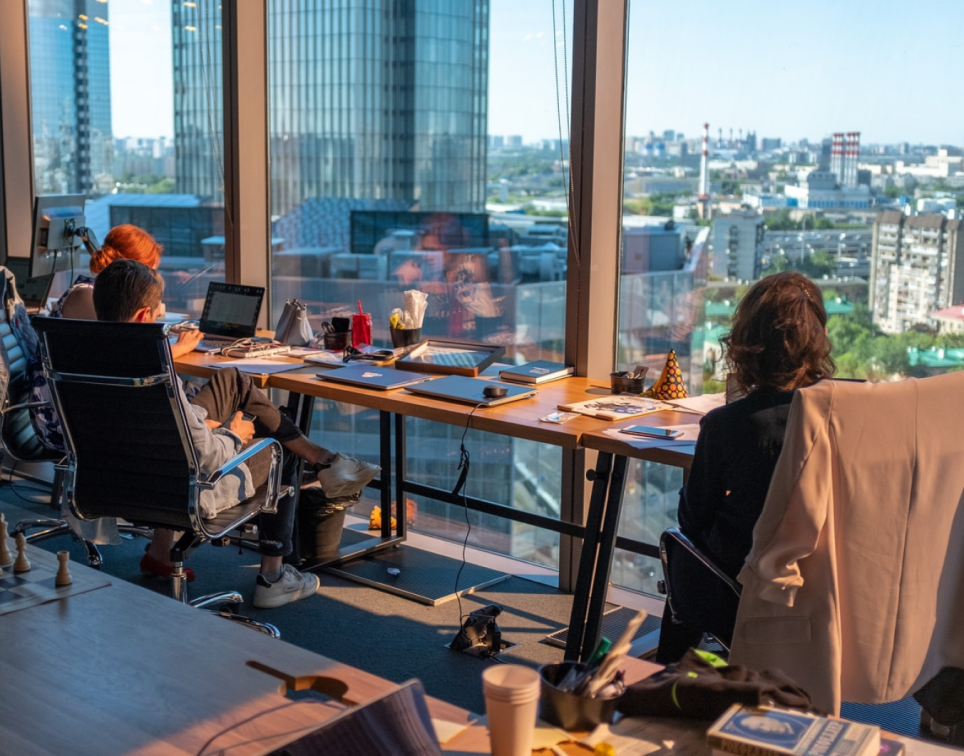 Our Benefits
At Axure we believe in a strong work-life balance and providing amazing benefits for our employees is only the first step. Our employees receive a robust medical plan selection, dental, 401K with matching, transportation stipend, paid vacation, and so much more.
Available Axure Job Openings
Support Specialist – UK
As our Product Support Specialist, you round out our top-notch team. Our flagship product, Axure RP, is used by user experience professionals, business analysts, and product managers to plan and prototype software projects for a number of platforms, from desktop and mobile applications to video-game and car infotainment consoles.
Learn More
Senior Software Engineer
We're seeking a Senior Software Engineer to round out our Development team. The technology stack for Axure RP is large and varied and well-suited to engineers that love working on low level details as well as user interfaces. Engineers that work on Axure RP will need to be truly full-stack developers.
Learn More
As a Senior Software Engineer at Axure, you will have an impact on our products that likely isn't possible at the average company. We have a very close-knit team working on projects that have immediate impact on our customers worldwide. Management places a lot of trust in the skills and experience of our senior engineers.