A complete wireframe solution that grows with your project
Axure RP is a complete solution for both Mac and PC that gives you everything you need to create flow diagrams, data flows, visual diagrams, wireframes and more. Quickly create impactful wireframes that inform and bring clarity to your project. Start at any fidelity; from simple grey boxes to more complex UI designs. From there, quickly evolve wireframes all the way up to pixel-perfect prototypes– all in one tool.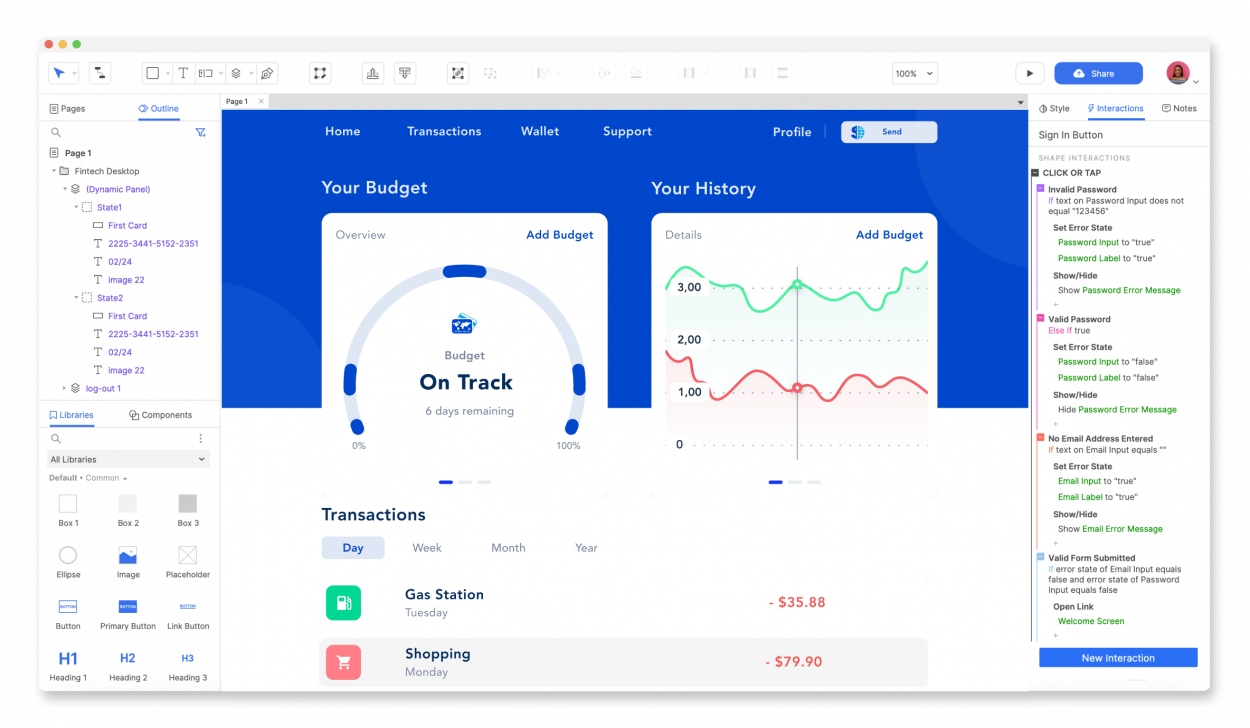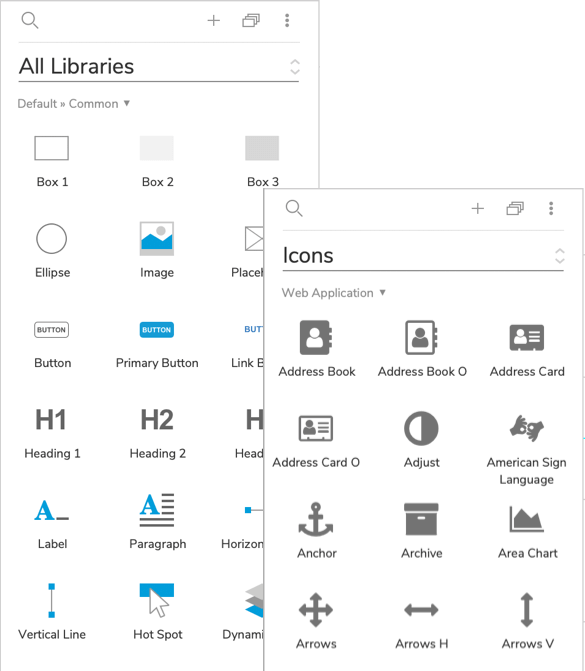 Wireframe quicker, 
work smarter
Simply drag and drop from pattern libraries or design UI elements using hotkeys right on the canvas. Create visual styles and reusable UI patterns that can be accessed across the entire organization. And if needed, a robust community of 3rd party Axure wireframe libraries are available online.
Share and Gather Feedback
Easily share your wireframes and documentation via a password-protected link or create a workspace to collaborate with your team. Users can comment on-screen directly on wireframe elements, a great way to gather feedback. Comments can be replied to, or marked as resolved to help facilitate collaborative workflows.
Work together with 
team projects
Work together in the same wireframe project, from the next desk over or across the world. With team projects, teams can work together on the same document without fear of accidentally overwriting work. Invite new team members to your workspace to add supporting documents or prototypes to help support your wireframing process.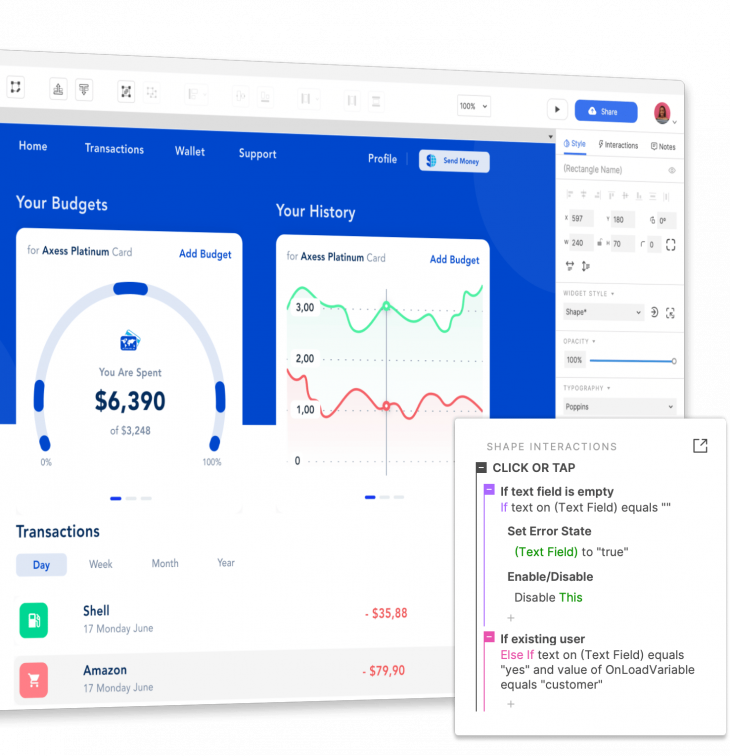 Take your wireframes 
even further
When you need to test assumptions with prototyping, it's all here. Hook up your wireframe with anything from simple clicks or animations all the way up to conditional logic. Complex forms, login experiences or data sorting can all be created from a wireframe without writing code. Test and validate a simulated experience with one screen or hundreds.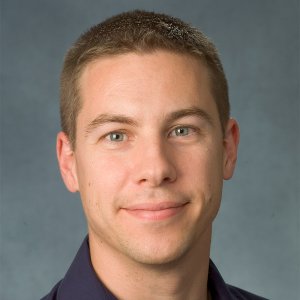 I love Axure's flexibility and efficiency. In one tool, I can quickly collaborate on low-fi mockups, then style them into high-fidelity prototypes with native browser controls for realistic usability testing and seamless developer handoff with no additional effort.