Related Posts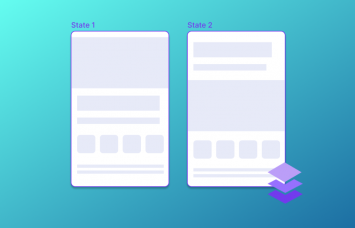 5 Key Shortcuts for Using Dynamic Panels
In Axure RP, the dynamic panel is a powerful and useful widget to have in your toolbox. To become a master at using dynamic panels, check out these 5 tips that will help you prototype even more smoothly and efficiently.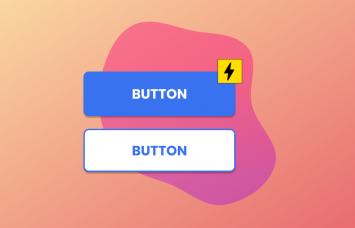 Quick Tip for Prototyping Interactions
When prototyping, finding time-saving tricks is a must. One simple and easy trick you should try out if you haven't yet is copying and pasting interactions, which will help make your prototyping process quicker and smoother than ever.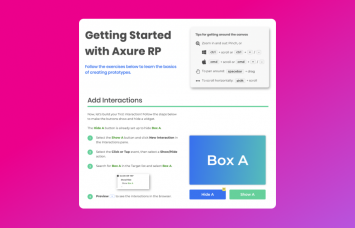 Explore Axure RP with the Prototyping Basics File
To help you begin mastering the ins and outs of using Axure RP, we created the Prototyping Basics file. If you like to jump in and learn by doing hands-on exercises, then this is the perfect starting point for you.