Related Posts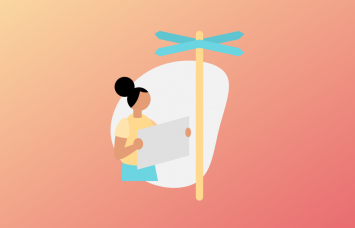 Making the Most of the UX Prototyping Template
If you're looking for inspiration, or even just a good starting point on your next prototype, then using a template such as our new UX Prototyping template, may be the perfect solution for you. read more for a first-hand account from Axure product manager, Frankie!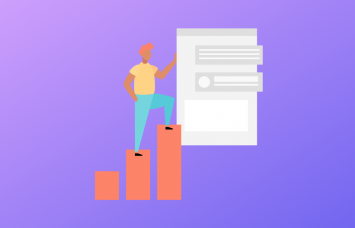 Enhance Your Prototypes With Conditional Flows
Prototyping is all about finding the right solution. Testing different scenarios and validating different flows. Condition Flows in Axure RP are some of the most powerful ways to demonstrate multiple flows or sequences to your stakeholders and users who undergo testing, so that you can collect even better feedback.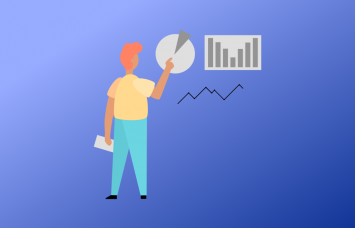 Jumpstart your Prototypes with Templates
Prototyping from a blank slate can often be a daunting task. Because of that, we've recently unveiled three new templates to help you get started with prototyping like a pro!