Related Posts
Solving difficult problems can require complex solutions and the use of robust prototyping tools. When prototyping with Axure RP, our dedicated product support team is here to help you quickly navigate through any prototyping challenge you may come across. Learn more!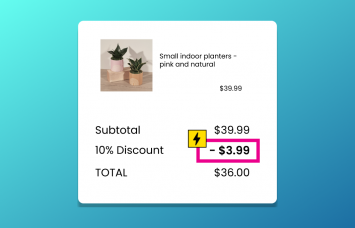 Take Your Prototypes to the Next Level with Math Expressions
In UX and product design, the ability to create functional and realistic prototypes is an important part of the design process. With Axure RP, you can enhance your prototypes even more and take them to the next level by taking advantage of math expressions.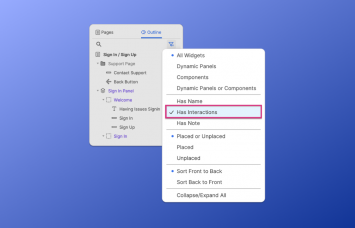 Stay Organized with Outline Pane Filters
With any UX tool, staying organized is the key to working quickly and efficiently. In Axure RP, the outline pane is an easy way to stay organized by tracking widgets, placing them in folders, and using filters to sort them according to your needs.