User Stories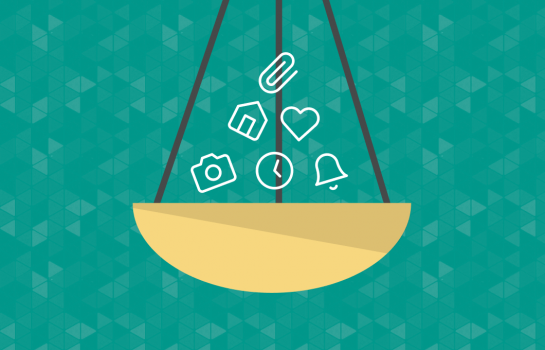 Finding the Balance When Prototyping Data-Intensive Features
Prototyping data-intensive experiences can be fun as well as challenging. These tips have helped an Axure user create effective, high fidelity prototypes that provide a rich understanding of how users interact with the Cost of Care Calculator.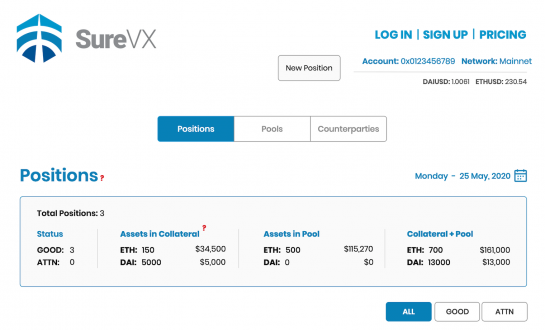 Launching a Software Startup With No Code, Just Prototyping: Benjamin Stanley and SureVX
Can you use a high fidelity prototype as a minimum viable product to get a startup off the ground? That's exactly what SureVX founder Benjamin Stanley did: He used the Axure platform to make his idea a reality without having to invest crucial early-stage capital into software development.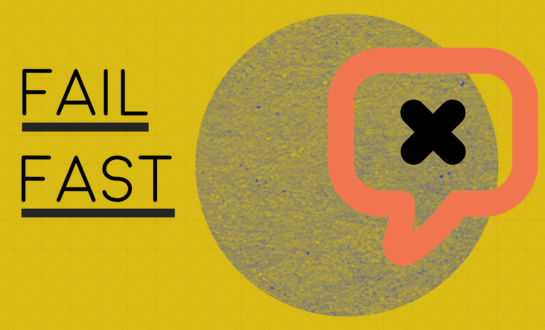 Digital prototypes help teams test out new ideas quickly and cheaply, allowing them to catch potential usability issues before engineers spend valuable time building flawed features or products. It is through finding out where our assumptions fall short that we create the best products.