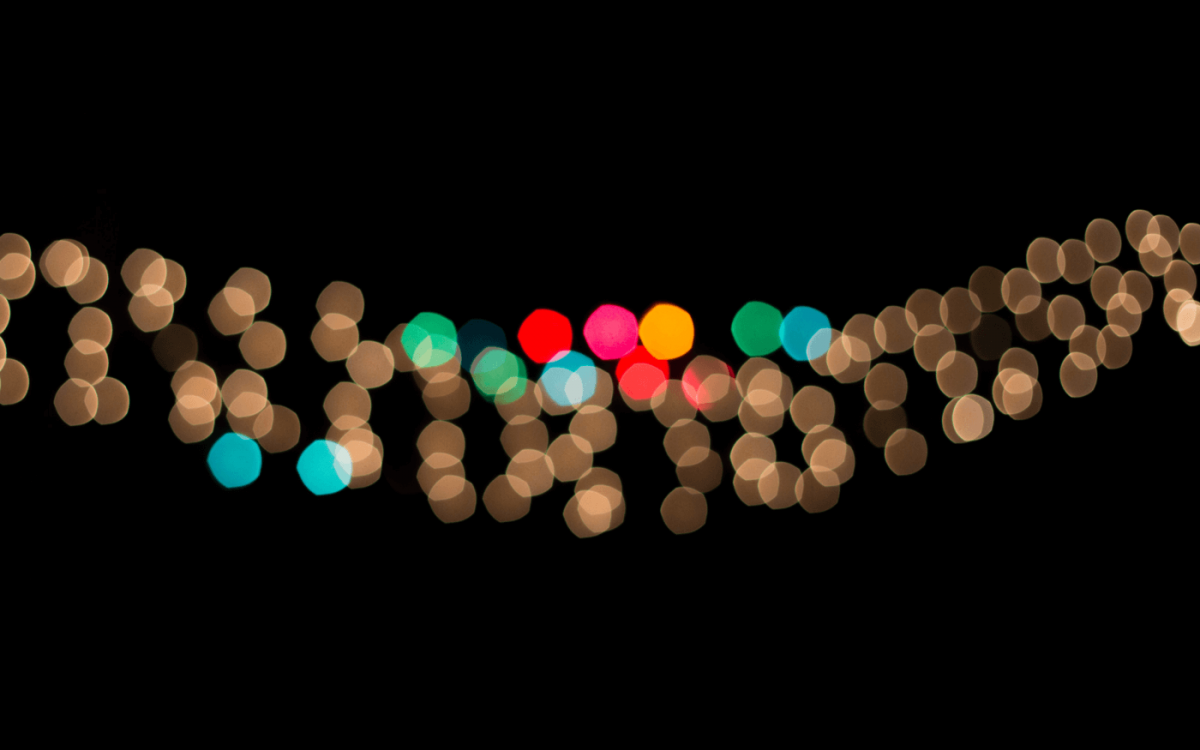 Axure Turns 15
Axure was born when Victor and Martin were working together at a Bay Area startup and went looking for a better tool to help them gather requirements and produce specifications, wireframes, and prototypes. They couldn't find a tool that met their needs—this was before the title of "UX Designer" even existed—so they built one: Axure RP.
That was 15 years ago this month. And while it's been an exciting ride, the most exciting part for us is making sure that the best is yet to come. We're currently hard at work on Axure RP 9, and we've got our sights set on making it the most powerful, streamlined, attractive, performant, and capable release yet.
Thanks so much for being a part of our journey and allowing us to be a part of yours.