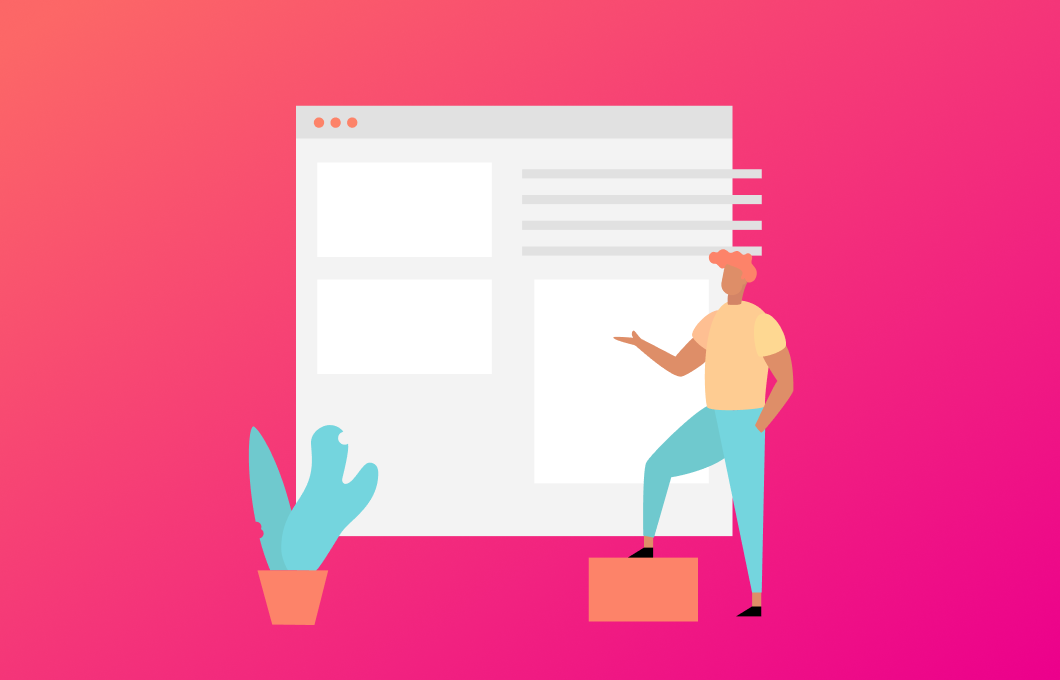 Customer Story: Rightpoint and Axure
Here at Axure, we strive to make sure our products enable you to create and deliver meaningful solutions. Whether you're creating a simple mockup, or designing a complex prototype of an app, webpage, or new workflow, using Axure RP and sharing your prototypes on Axure Cloud can help you and your team build success. To learn from a real-life example of a team using Axure RP, we recently did a case study with Rightpoint.
Rightpoint is a global experience company that connects people and drives meaningful outcomes for organizations. We spoke with Ezra Schwartz, Rightpoint's experience group design director, about how Axure RP has been a fundamental part of helping them meet their mission.
One key example Rightpoint gave of how using Axure RP is a key part of their solution-building process is with one of their clients, a major wholesale industrial supplier, who wanted to introduce self-service ordering to save their staff time and resources. 
When asked about how Axure RP played a role in building this solution, Ezra states that "With Axure RP, the UX team was able to explore, simulate and validate concepts, features and workflows that were completely new to the client's industry…Throughout, Axure's sophisticated prototyping capabilities saved inestimable real-world time and costs."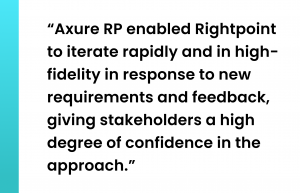 Ezra's team at Rightpoint also uses Axure RP for a wide range of other projects, such as user journey maps, or to simulate dynamic persona-driven interaction scenarios end-to-end. Additionally, Ezra's and his team noted the collaborative benefits of prototyping with Axure RP by being able to share prototypes with other designer, client stakeholders, and their engineering team.
We thank Ezra and the Rightpoint team for sharing their experience of using Axure RP with us, and we hope this helps inspire you and gives further insight on how Axure RP can help you and your team deliver real-life solutions.
To view Rightpoint's full case study, download it here. As always, to submit any feedback, you can contact us at support@axure.com. Happy Prototyping!