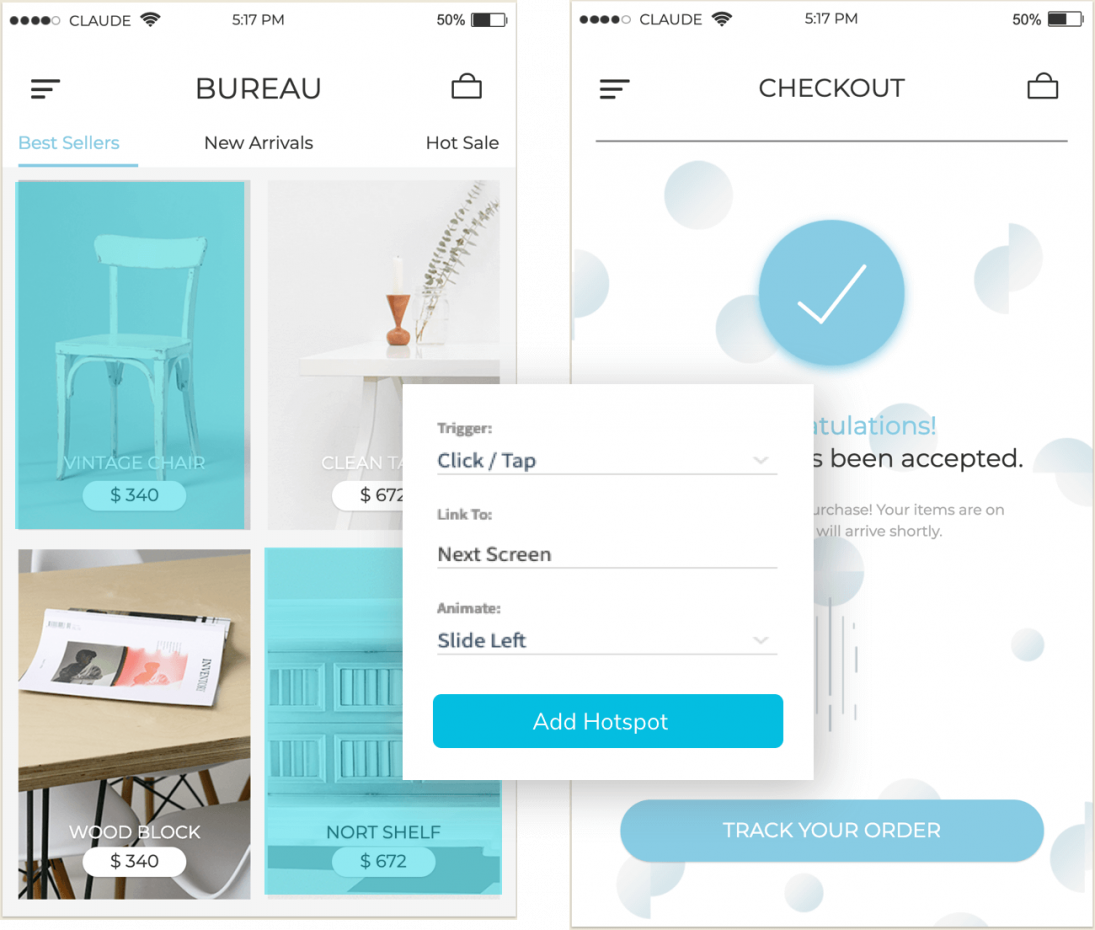 New in Axure Cloud: Build Prototypes from Sketch and Image Files
To be successful, software projects require the collaboration of professionals across a wide range of skill sets. Differing perspectives and expectations among those professionals, however, can make it challenging to get everyone on the same page. That's why things like mockups, wireframes, and prototypes are so useful: They present the ideas of one person or team in a format that others can easily consume and comment on. They become the shared vocabulary needed to have productive conversations and keep projects moving forward.
Axure has always worked to facilitate communication between software professionals through interactive prototyping, and for most of our history, that has meant building prototypes in Axure RP. But now with Axure Cloud's new Build feature, anyone can create interactive prototypes from Sketch and image files right in the web browser! All you need is a (free) Axure Cloud account.
Building Prototypes in Axure Cloud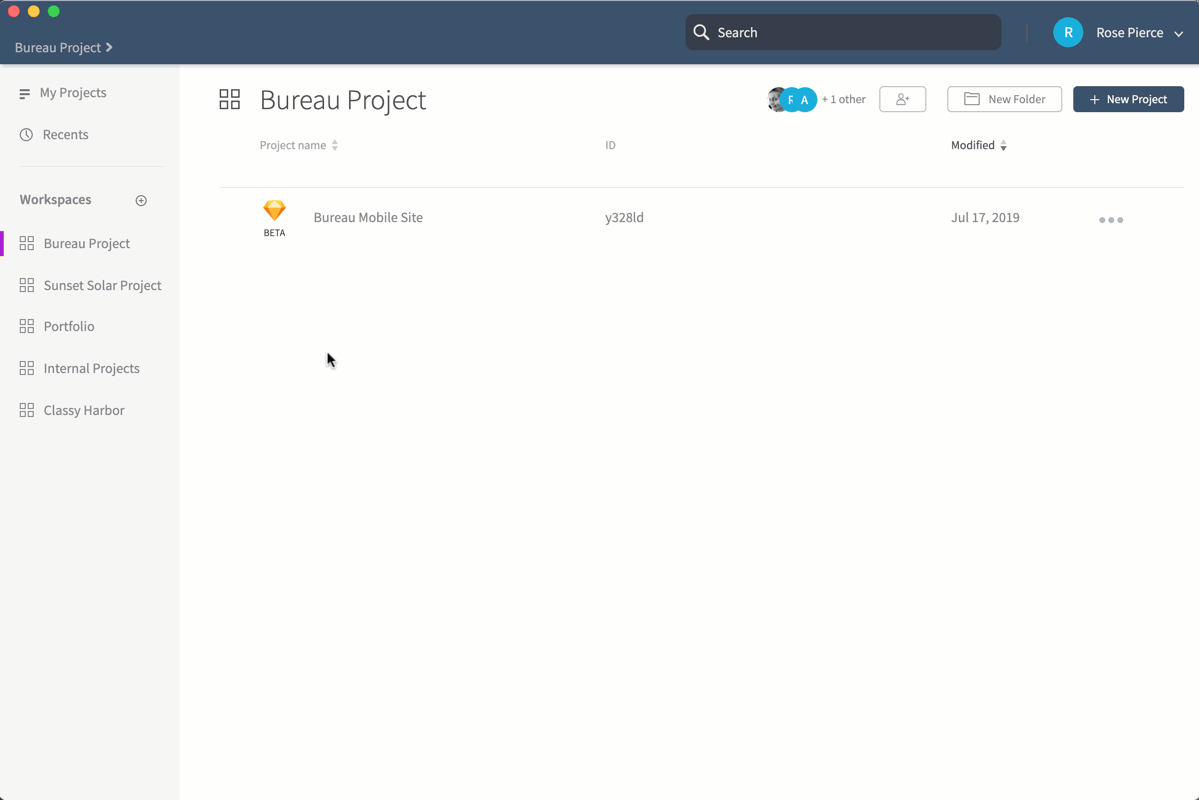 Sign in to your Axure Cloud account and click New Project to create a new artboard project.

Click the + button at the bottom-right of the screen to add image files to the project, or follow the instructions here to upload artboards from Sketch.

At the top of the page, click Build Prototype.
Once you're on the Build screen, you can click and drag on your artboards to add hotspots that link to other artboards. You can assign a number of different triggers to your hotspots — including touch gestures like swiping — as well as screen transition animations.
You can also define fixed header and footer regions on artboards by dragging the handles at the top and bottom of the artboard up and down.
To test everything out, click Preview at the top of the page.
---
We hope that Axure Cloud Build will help your teams communicate more efficiently and more productively. As always, please let us know what you think at support@axure.com.