New in Axure Cloud: Publish Artboards from Sketch
The Axure RP 9 development cycle has seen a lot of big changes to the entire Axure platform, not just Axure RP. For Axure Share, this has meant the transformation of our longstanding prototype-hosting service into a fully fledged cloud collaboration tool tailored to the needs of UX professionals and the teams they work with. The new Axure Cloud is built on a modern web stack, boasts an array of new features, and is now available as a dedicated desktop application.
In addition to the benefits you might expect from a desktop application, the Axure Cloud desktop app allows you to publish artboards from Sketch directly to Axure Cloud. Now you can share and inspect your designs right alongside your team's Axure RP prototypes — whether you use Axure RP or not. And with the new Build feature, you can turn your Sketch artboards into interactive prototypes without ever leaving Axure Cloud!
Publishing Sketch Artboards to Axure Cloud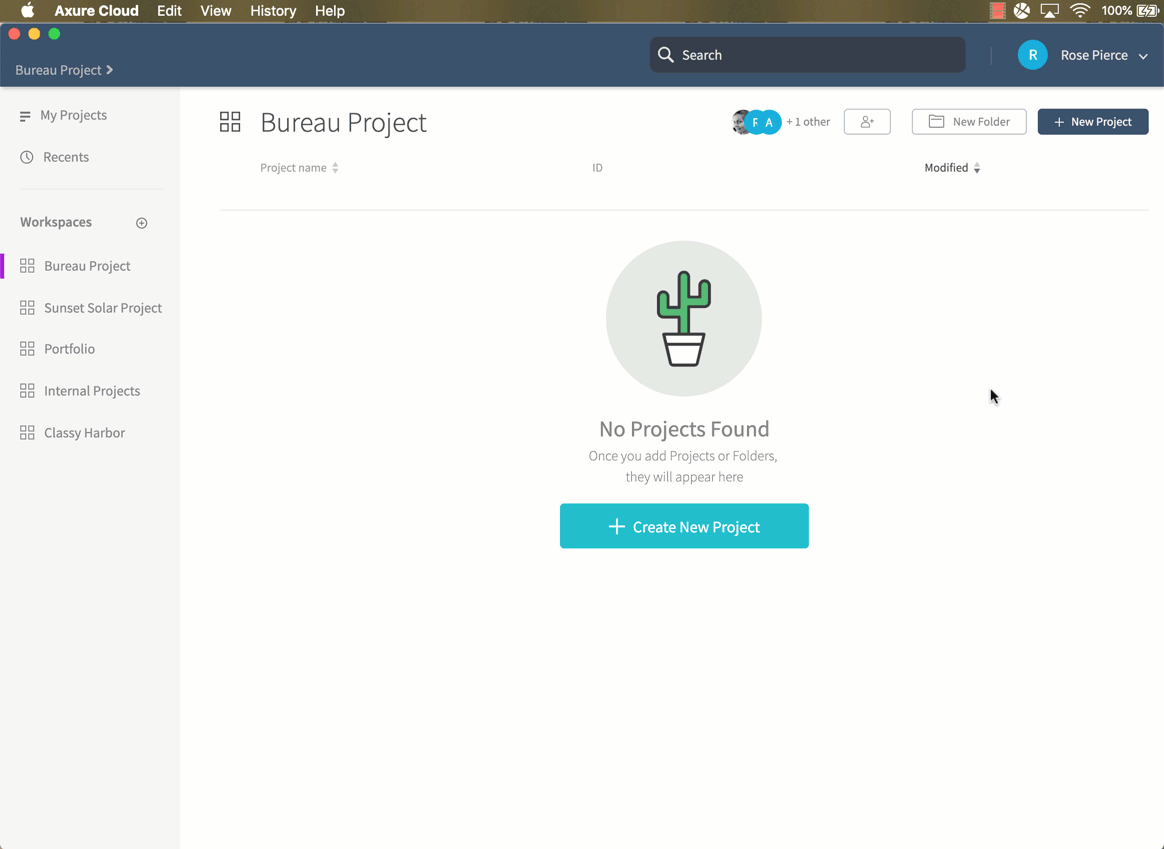 Launch the app and install the Axure plugin for Sketch when prompted.

Log in to your Axure Cloud account and click New Project to create a new artboard project.

In Sketch, select the artboards you want to publish and go to Plugins > Axure > Export Selection to Axure Cloud.

Select the artboard project you created in Step 2 and click Upload.

Click Share Project to share your uploaded artboards with others. You can invite people to the project's workspace or click Enable Link to get a publicly shareable link.
---
We hope you're as excited about this new Sketch integration as we are! We're hard at work on integrations for other tools as well, so make sure to subscribe to our newsletter for updates on all things Axure.