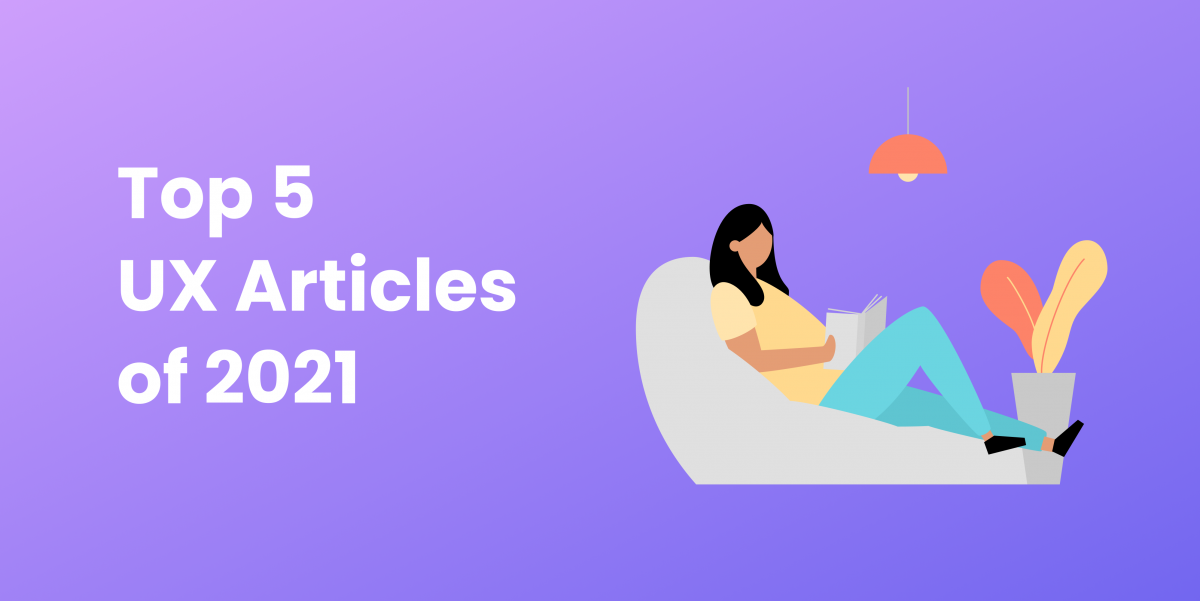 Top 5 UX Articles from 2021
Here at Axure, 2021 has been a year packed with exciting changes, from the release of Axure RP 10, to new updates in Axure Cloud and the Axure licensing portal. With that said, we've still found time to read plenty of great UX and industry-related articles and share them with you over our social media channels. Based on the shares, comments, and clicks from this year, we bring you the 5 most popular UX articles and why they stand out to us. Cheers and happy reading!
1. How to redesign UI/UX like a pro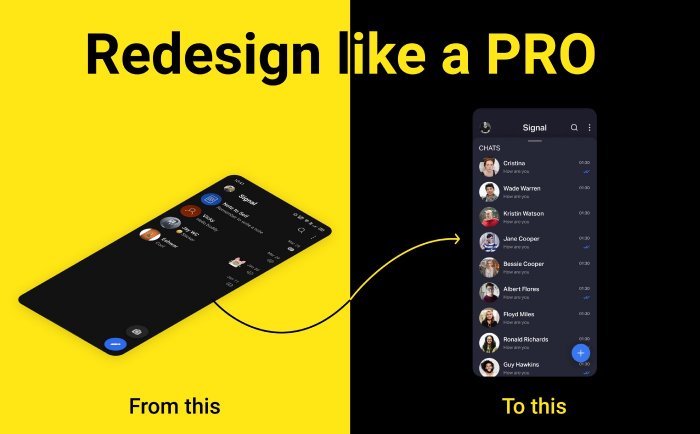 "Redesigning a website or app is a challenging task compared to designing something from scratch because redesign is not all about changing the User Interface, it's about solving the problems in existing design."
When it comes to designing and prototyping, taking on a redesign is inevitable at some point, and is often more difficult than designing from scratch. In his article, Dinesh outlines some key tips and strategies for identifying problems with an existing design, and how to successfully solve those problems during a redesign. Check out the original article to learn more.
2. 10 Laws of UX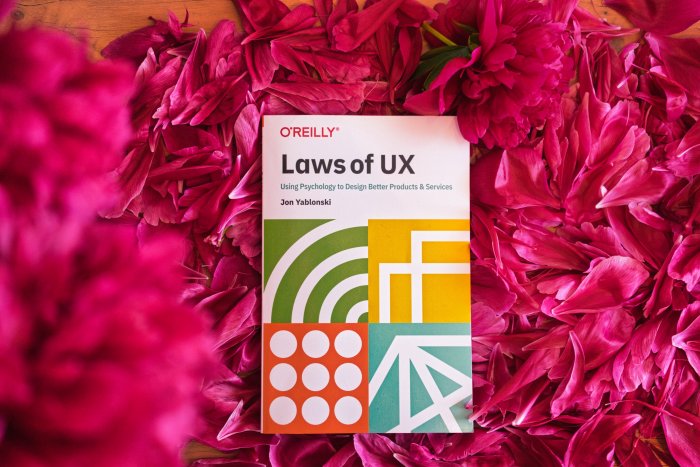 "By understanding the human mind, designers can build more intuitive, human-centred products and experiences. Instead of forcing users to adapt to the design of a product or experience, we can apply some key principles from psychology as a guide for designing in a way that is adapted to people."
In this article, Andra Cimpan breaks down and discusses the 10 laws of UX featured in Jon Yablonski's book Laws of UX, which are rooted in principles found in psychology. Check out the original article to learn more about each of the 10 laws, and how you can apply them to your designs and workflow.
3. The Difference Between UX and UI in the Design Process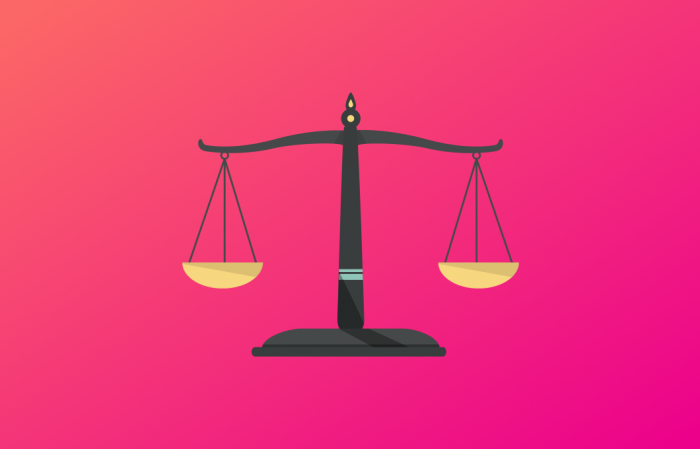 "Good UX design is key to building a successful application because it ensures that the application is useful and usable to your product's end user."
User experience (UX) design and user interface (UI) design are both integral parts of the design process, however, these terms are commonly used interchangeably or as a combined catch-all phrase. While the two are indeed connected, it's important to define and understand the difference between each and what roles they play in the design process. Check out our full article to learn more!
4. Stop asking your users what they want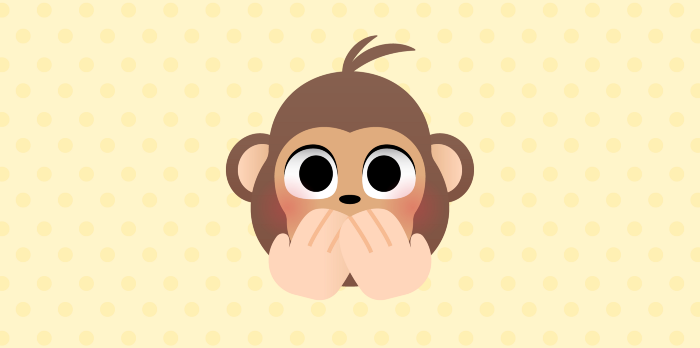 "Asking the wrong questions in interviews can lead you down a path where you aren't discovering anything. Or worse, focusing on the wrong points."
User interviews play an important role in getting to know your customers and user base. With that in mind, it's critical to ensure that you're asking the right questions to set you and your design team up for success. To learn more about what questions you should and shouldn't be asking in order to build and design products that address your users' needs, read Amy Rogers' original article here.
5. 8 Tips to Design Better Data Visualization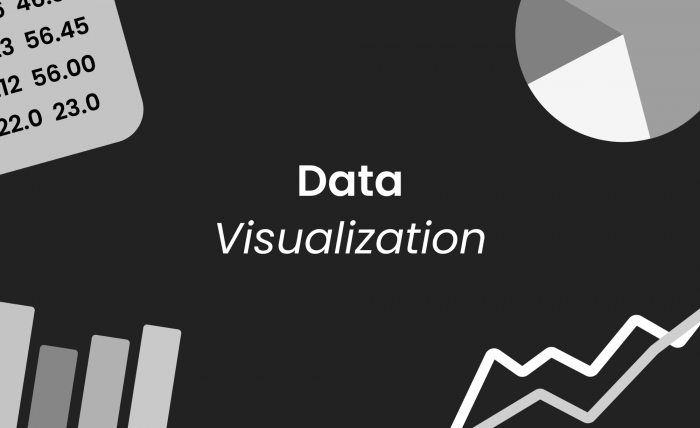 "Humans are visual creatures, we understand things better visually, more than the text and numbers in the form of data. Visualization makes the users understand things much more accurately & easily." 
Visualization is key to numerous aspects of the design process, even if it's just data or statistics that you're displaying to users. In this UI Blogger article, you can learn more information and tips on how to incorporate visualization into your designs, ranging from what types of charts to use, to creating the right color palette.
With 2022 just around the corner, we'll continue to share amazing new UX-related articles. To stay up to date with our latest finds, follow us on Twitter, LinkedIn, and Facebook.