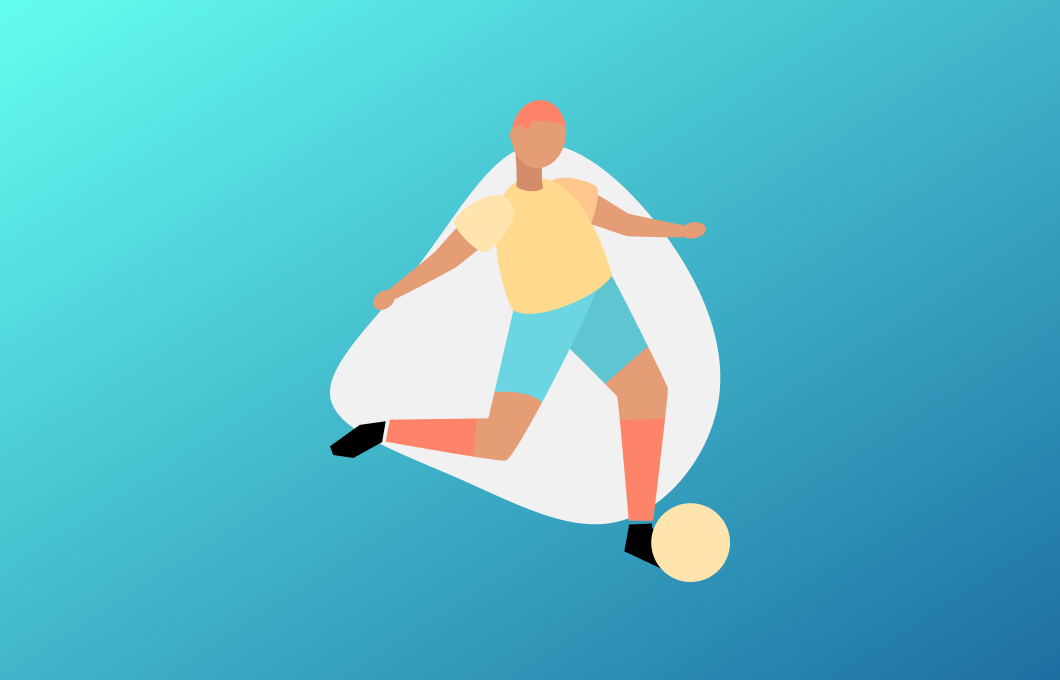 Kick Off the Summer Season by Reading These 5 UX Articles
Throughout this year, we've shared numerous UX and industry-related articles with you across our social media platforms. As we approach the summer, we bring you the 5 most popular UX articles we shared and why they stand out to us!
1. Design beyond deliverables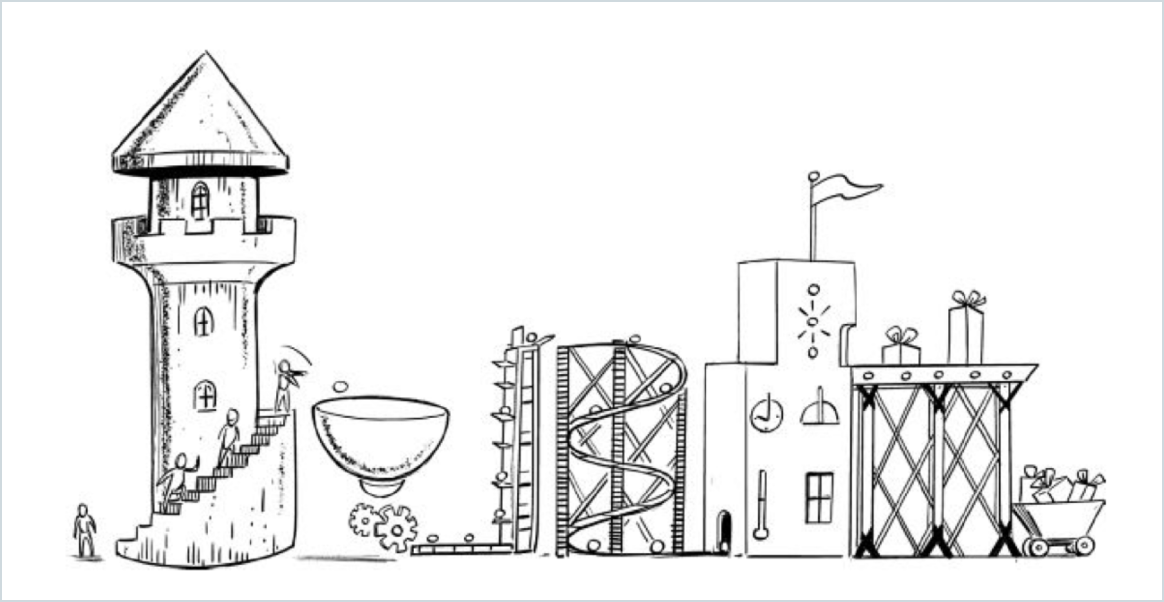 "There is a lot of communication around design…and it's probably the most challenging part of our job"
Fostering communication and gathering feedback on your designs has long been an essential part of the UX design process. With digital designs becoming more complex, and often involving more stakeholders, these principles are as important as ever. Check out the original article for more details.
2. The 4 "Rs" that set apart great UX designers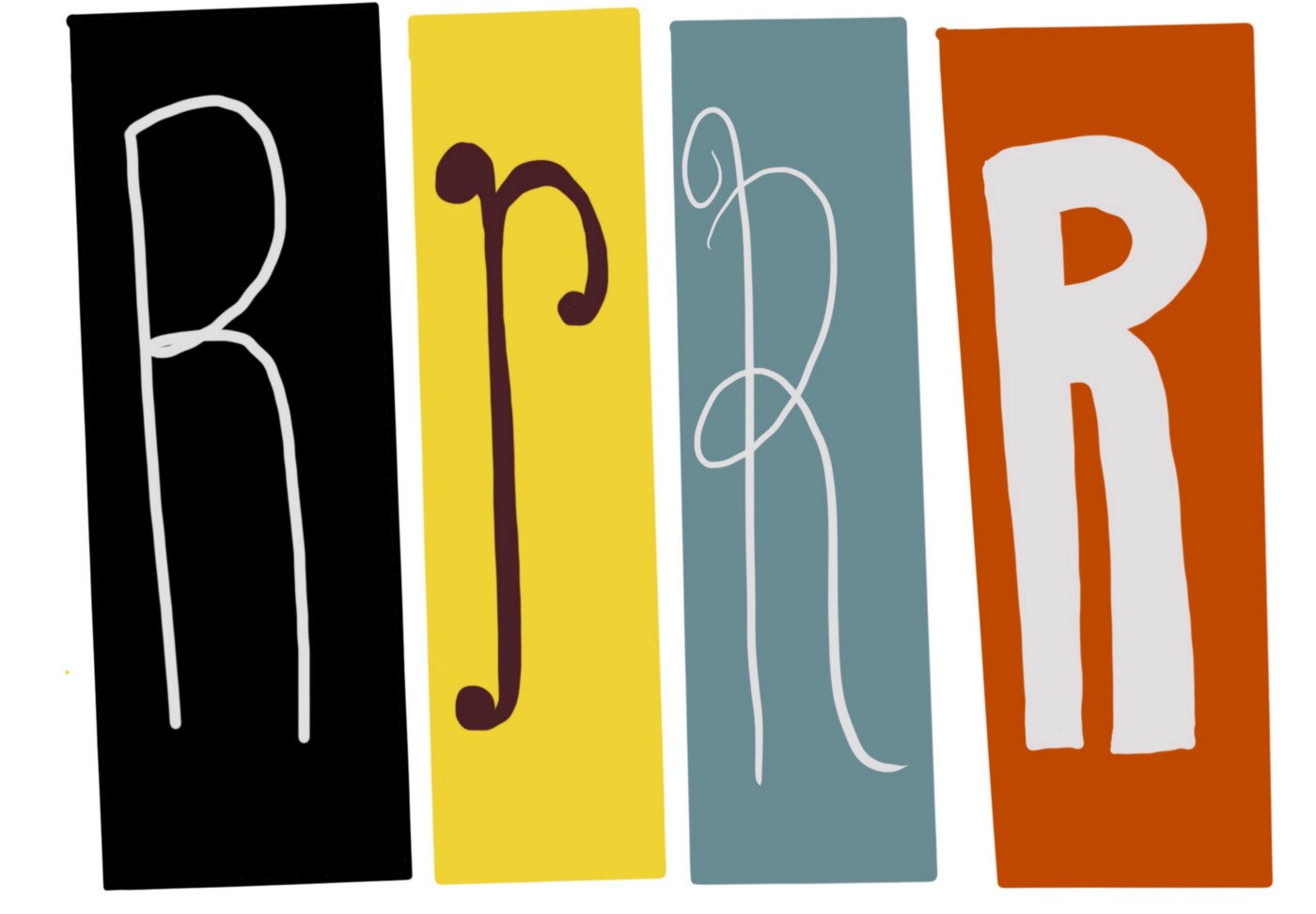 "Great designers can distinguish themselves by demonstrating these 4, surprisingly rare, but very important attributes: Resourcefulness, Responsiveness, Reliability, and Ready with reasons (and ready to be wrong)"
In the UX field, setting yourself apart is both important and a challenge. Most UX designers place high importance on empathy, identifying problems, and cultivating their prototyping skills. But in order to set yourself apart and be a standout UX designer, focusing on the four core principles discussed in this article will make a difference. 
3. A Few Quick Notes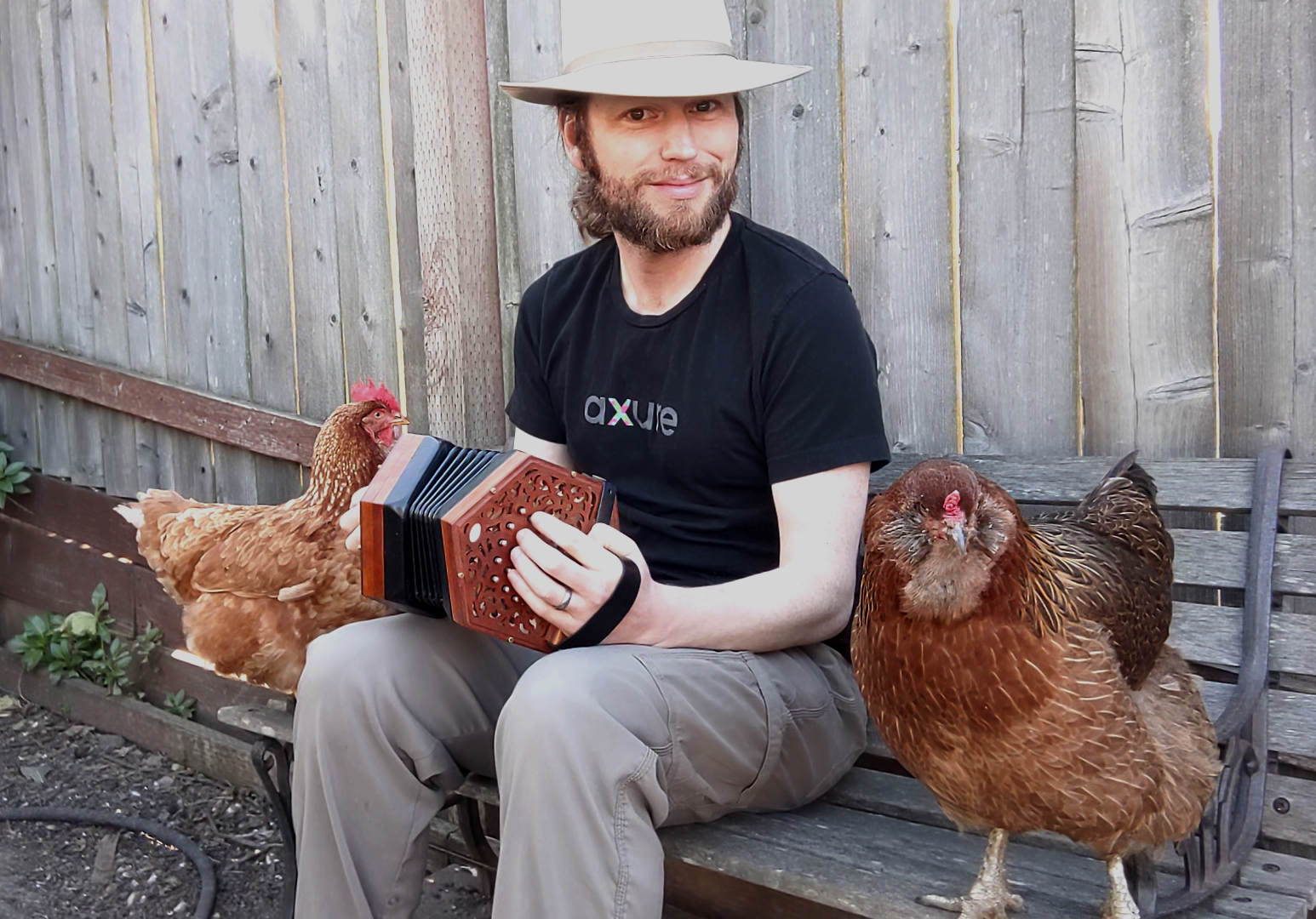 "When using Axure, I thought it was amazing because all the other design tools are mostly geared toward visual design and layouts."
We chatted with Luke, who is a long-time Axure RP user and UX designer of 10-years about his Axure prototype. His project serves as a tool to help Anglo concertina players learn scales and chords. To learn more about his story, prototyping experience, and his project, check out the original blog post.
4. UX Glossary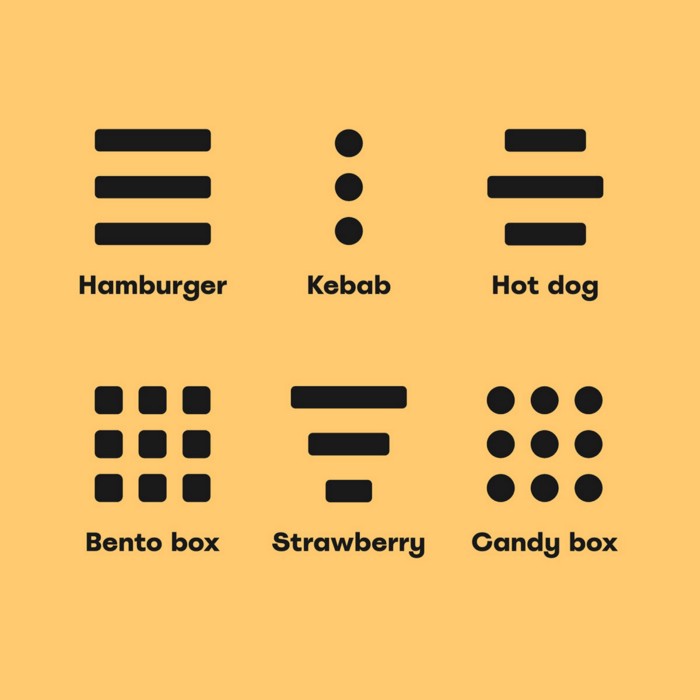 "User experience design is full of technical jargon that can be hard to decipher."
Like many professional fields, the field of UX design includes a large amount of technical and specific terms that may be unfamiliar to a newcomer in the profession. While it may seem like some terms can be interchangeable or synonymous with other colloquial terms, that's not always the case. For a detailed list of the most common UX terms you should know, read and save this article.
5. Making a great first impression in product design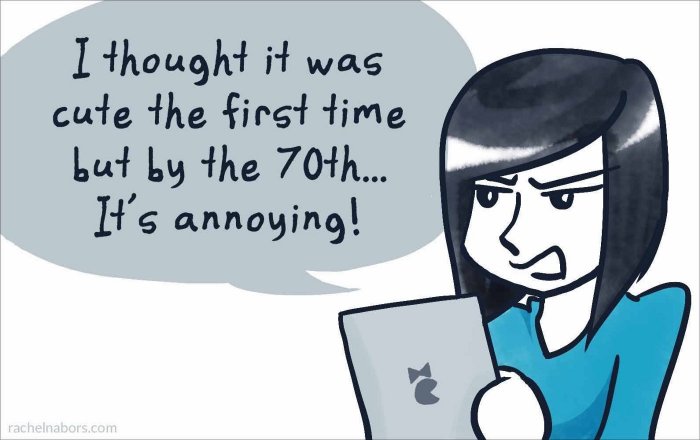 "The first impression is more than just a moment; it can affect how users perceive your design."
The age-old advice about the importance of first impressions is true for designs, just as much as for people. Research shows that when users have a negative or positive first impression of your product or design, that impression sticks with them. Because of that, ensuring that your users' first impressions are positive is ever more important. Check out the original article to learn more.
As always, we'll continue to share amazing new UX-related articles. To stay up to date with our latest finds, follow us on Twitter, LinkedIn, and Facebook.