Axure Cloud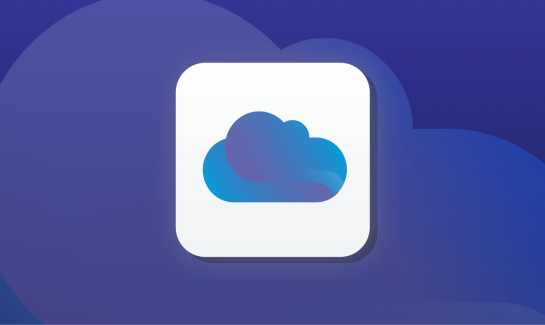 Our goal for Axure RP 9 was to modernize Axure RP's workflows, capabilities, and interface. Nearly every area of the tool has been touched to make prototyping in Axure RP more efficient and intuitive. With that same goal in mind, we've also made some big changes to Axure Share.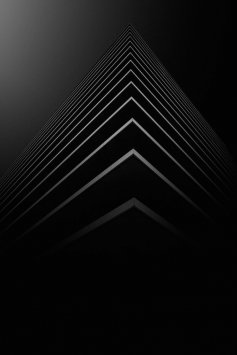 Axure Share is Moving to Enforced HTTPS
Axure Share is moving to HTTPS-only. While the option to redirect to HTTPS links for your Axure Share content has been available for some time, we've now decided to enforce HTTPS for everything hosted on the service.